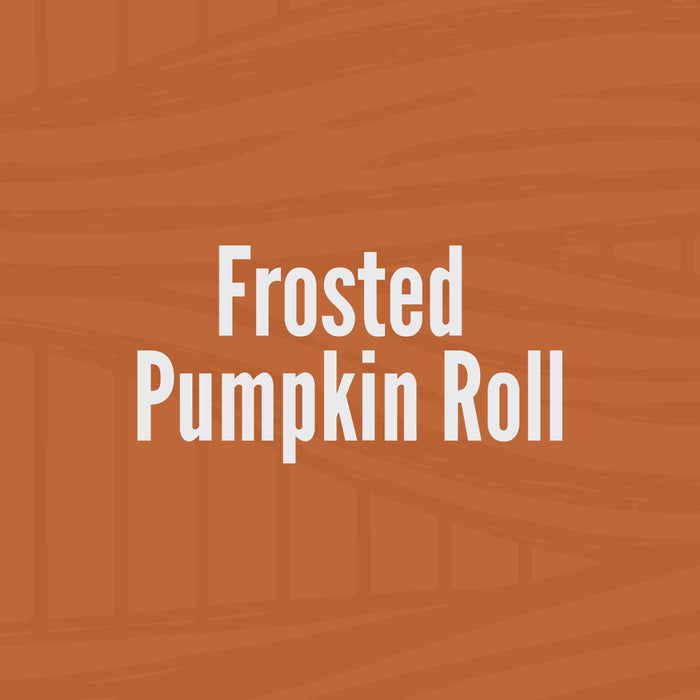 Personally, we go for the pies after Thanksgiving dinner, but we always save a little room if we see a pumpkin roll up for grabs! This coffee tastes like a spiced pumpkin cake topped with a sweet icing. 
Light Roast.
Great Flavor
The best pumpkin flavored coffee! Just the right amount of pumpkin with a touch of sweetness!
Great tasting coffee!
This is such a great pumpkin flavor. I would definitely purchase again!
We love it!
Pumpkin flavored coffee is on our list of favorites, buy this one has risen to the top! A smooth, full-bodied coffee that leaves you completely satisfied! Excuse me while I have another cup!