Frosted Pumpkin Roll Pike Pods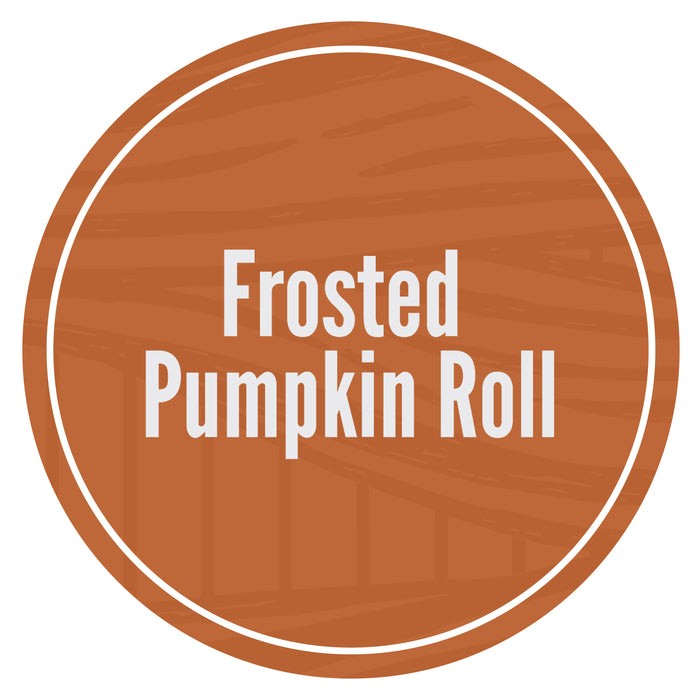 Personally, we go for the pies after Thanksgiving dinner, but we always save a little room if we see a pumpkin roll up for grabs! This coffee tastes like a spiced pumpkin cake topped with a sweet icing.
12 Count. Light Roast.
First taste
I like this better than Drunkin Pumpkin.