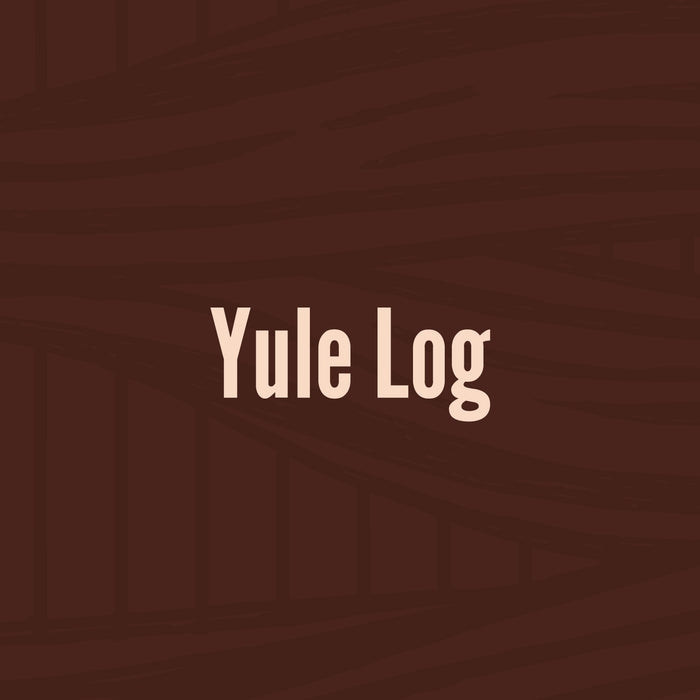 This Pike Creek classic is back. Graham cracker, vanilla, and spiced rum...its no wonder why we have customers who request this in August! Get it while you can.
A Yummy Christmas!
Mac, resident coffee expert, says he is sure he will be getting the yummy Pike Creek Yule Log coffee from Santa because he is a good boy.
Even those of us that normally like a darker blend were pleased with the multiple flavor layers of this blend.
Yule Log coffee
We really enjoyed this coffee. It was our coffee on Christmas Day.
Great Holiday Coffee
Very smoothe with great taste
Merry Christmas
Very satisfied with the yule log
Perfect for cold season
I ordered a 5 lb. bag of this flavor because I was so confident I'd love it based on description. Gamble paid off; it's a great flavor, perfect for the season!