Decaf Buttercream Cupcake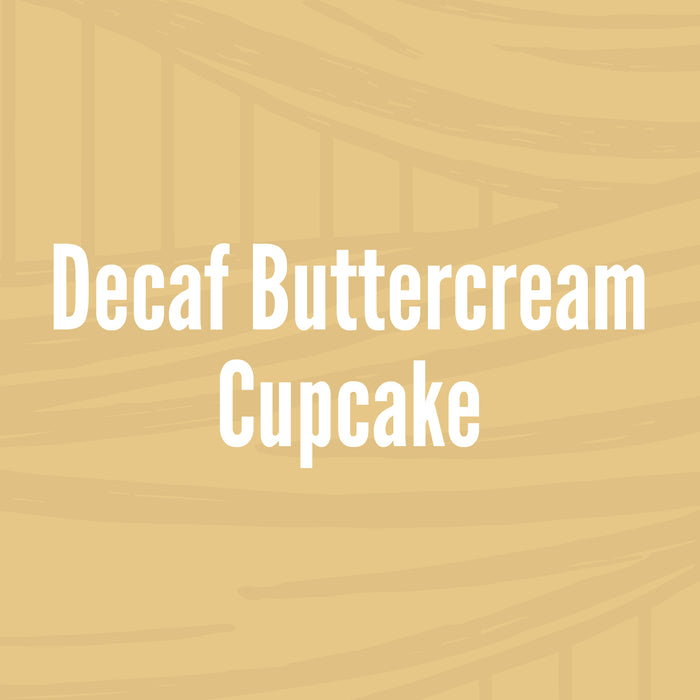 Freshly roasted decaffeinated arabica beans with the taste of a vanilla cupcake (and homemade buttercream frosting!) Dark Roast.
Love this coffee!
This is my new favorite coffee! When I opened the bag and smelled the aroma it was like walking into a gourmet high-end coffee shop. The rich coffee is perfectly blended with creamy, slightly buttery notes. It is wonderfully balanced. This coffee is so good you would never guess it is decaf! This is the best flavored coffee I've had since going decaf.