Organic Nicaragua Paraiso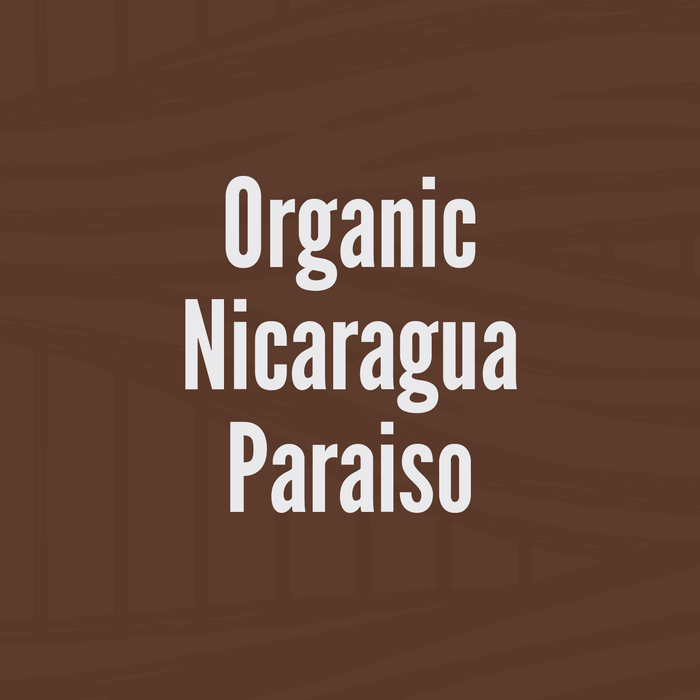 The classic single origin is back! Coffee lovers everywhere will be able to appreciate the bold notes of dark chocolate, sweet syrup and dried fruit in this dark roasted coffee.
The Best!
I must say that my husband and I love this coffee. The hint of chocolate and sweet in a dark toast makes this flavor our favorite by far. It does not over power the coffee itself. Well done, Pike Creek! Well done! We are definitely going to buy more…a much larger bag!
excellent
By far the best coffee I have ordered. You have to experiment with the amount you use since it is strong. Once you get it right, it is really good!!!!
Wonderful flavor
This coffee has been the best one I have had from pike creek coffee and that is saying a lot as I have not had a coffee from like creek that I have not liked yet. All of them are amazing thank you for the great work.
I loved the new coffee,the only concern is that you don't write the roasting date on the bag.