Panama Bajo Mono Estate // Medium Roast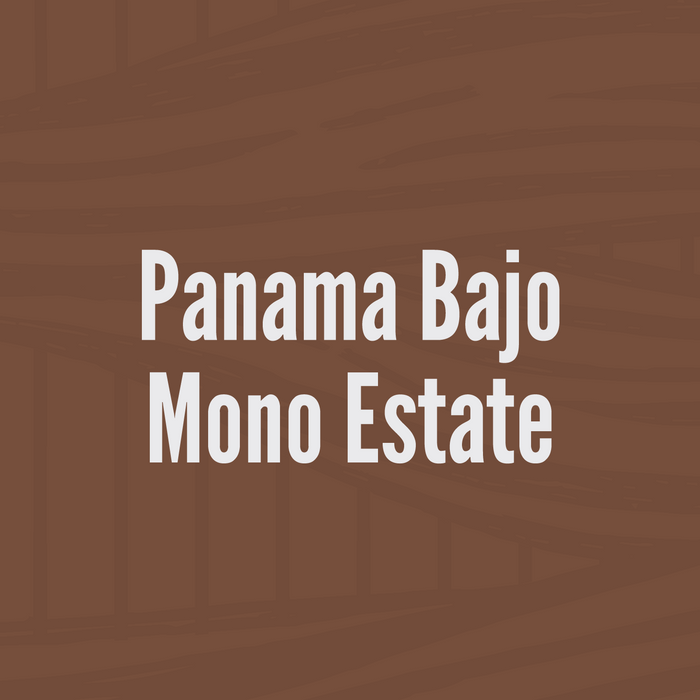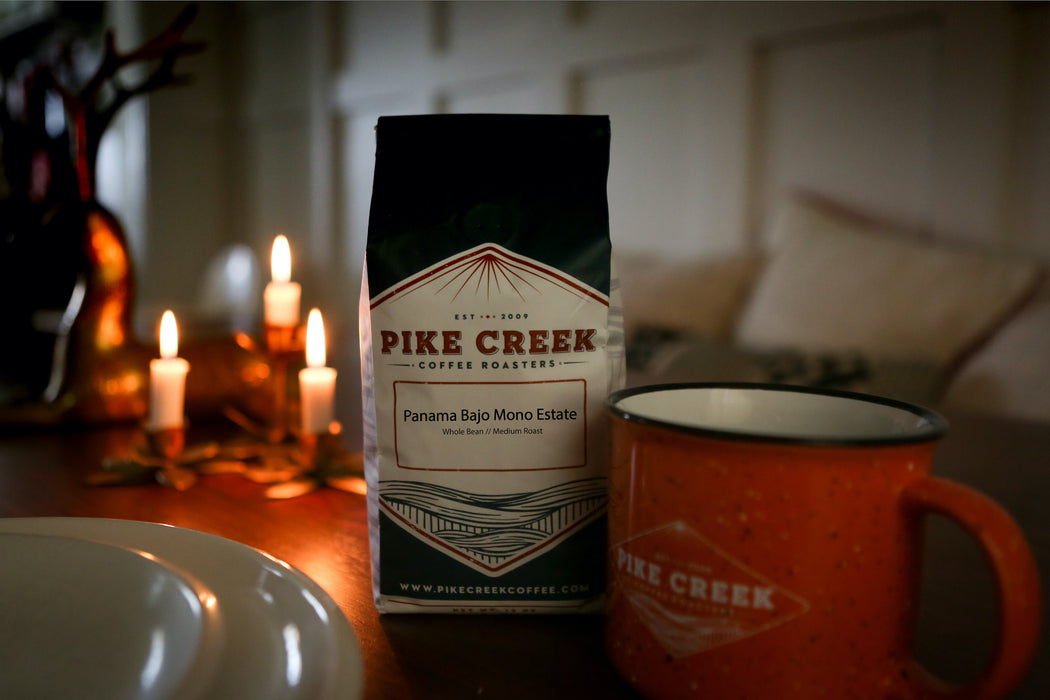 This medium-roasted single origin coffee is grown high in the mountains of Boquete, a small town in Panama. With a gentle acidity and pleasant, natural sweetness, this coffee is perfect for when you are torn between a light roast and a dark roast. Tasting notes of brown sugar, wine, and grapes.
Panama Bajo-No Go
As a loyal Lazarus drinker, I thought I'd try something different. Sorry, this one doesn't cut it for me. It's not bold enough & has no distinguishing flavors or characteristics.
Very good
I try a different small bag of coffee every time I order my 5lb bag of everyday coffee. I enjoyed Panama Bajo Mono Estate. Still going with Goodmorning Joe for my everyday.
Panama BME
This delightful coffee is complex with a clean finish. My all time favorite!
fruity
Turns out I'm not a medium roast kind of person. I'm sure someone that likes a mild medium roast would appreciate this.
Panama bajo mono estate
Very nice medium roast. I only gave it 4 stars because I prefer light roast.