Lazarus Espresso Blend Pike Pods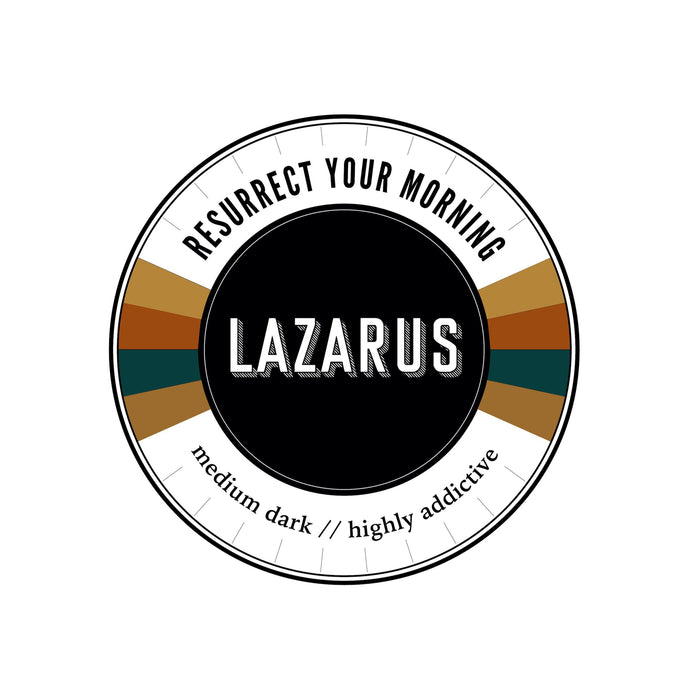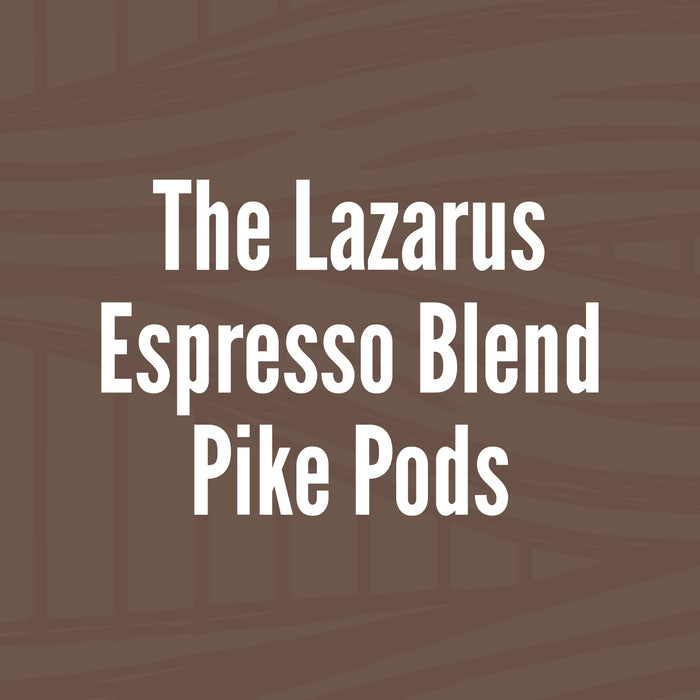 Rise up! Resurrect your morning with this super chocolaty blend of Colombia and Ethiopia beans. Specially made for espresso, but just as good in a traditional drip brew. This medium-dark roast packs a punch that is sure to bring even the sleepiest of moms and college students back to life.
Great blend
Great flavor. Pods are perfect for a fast one cup!
Very good but I thought they would be bolder
As with all the Pike Creek pods these were very good but as the description had noted an "espresso blend" I thought it would be much stronger, it was more like a medium blend and good if that's what you prefer.