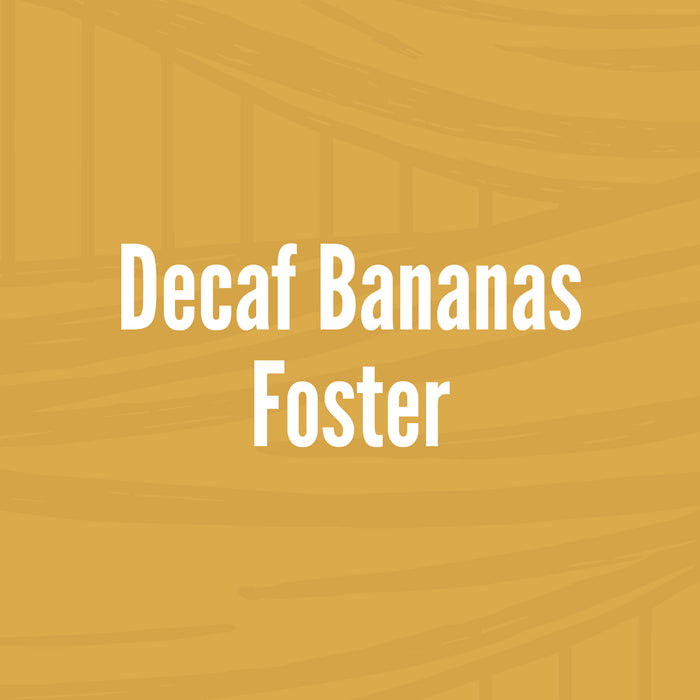 Banana, caramel, and a touch of rum combine to create a rich dessert coffee with the aroma of freshly baked banana bread. Dark Roast.
Delectable
I look forward to my Banana's Foster every morning. My husband, who does not enjoy flavored coffee, blends it with his regular cup every morning. It's very smooth and just the perfect amount of flavor (in my opinion).
Not my favorite
Not my favorite as the flavor just didn't match up for me. I used a French press but it tasted acidic and I gave it away.
Decaf Banana Foster
Great flavor and so nice to have decaf flavors available. Thanks
Great Flavor
Good flavored decaf is hard to find. This one is delicious.Great banana flavor and has a good smoothness to it.
Great flavor
Love the flavor! I also mix it with dark chocolate.