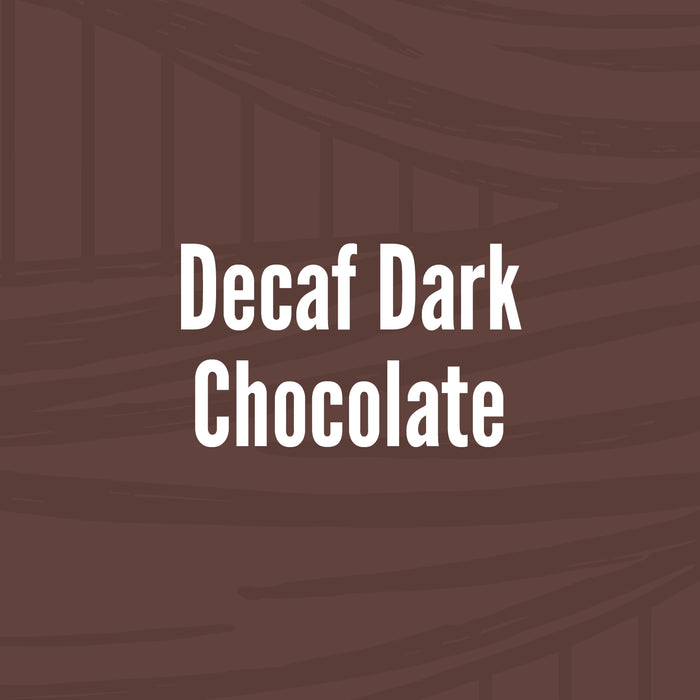 Freshly roasted decaffeinated arabica coffee with a touch of dark, sweet chocolate. Dark Roast.
Great flavor
This is a good one. Good flavor, nice and smooth
Dark Chocolate decaf
It's a nice treat to have in the latter part of my day
Can't Say Enough About This!!
Love the flavor! One of my favorites. Sometimes I mix with other flavors like bananas foster or toffee.
Consistent
A staple for the chocolate lover in my family!
Best ever!!
I have always loved this flavor! Add a little caramel syrup and it's especially yummy!!