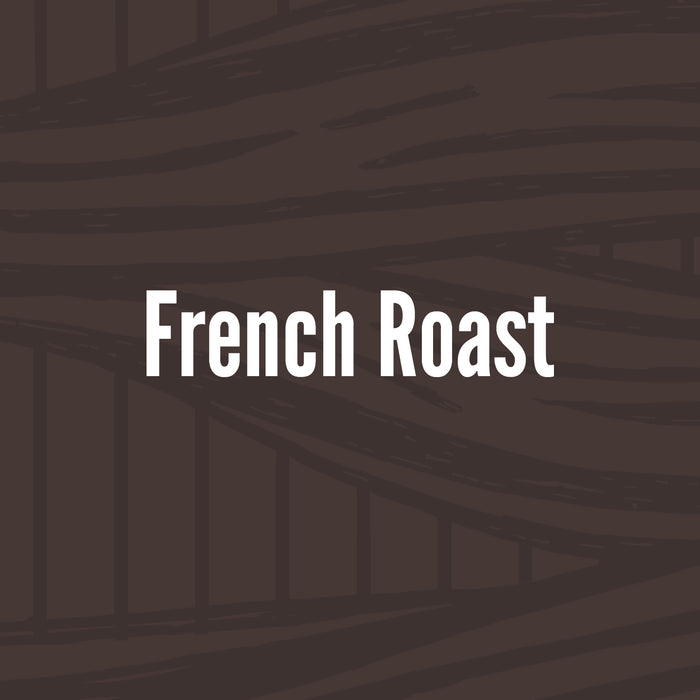 Folks have been asking for a darker, smokier, coffee...so we present our French Roast! Hints of dark chocolate and molasses make this a bold cup for the not-so-faint-at-heart coffee drinkers!
your coffee is the best !!!
Pike Creek Coffee
I haven't tried the French Roast yet. I'm currently doing the "Big Bold Joe", and it's very good, and very bold.
Excellent coffees!
Always great coffee, surpassed only by the exceptional service.