Light House Blend // Light Roast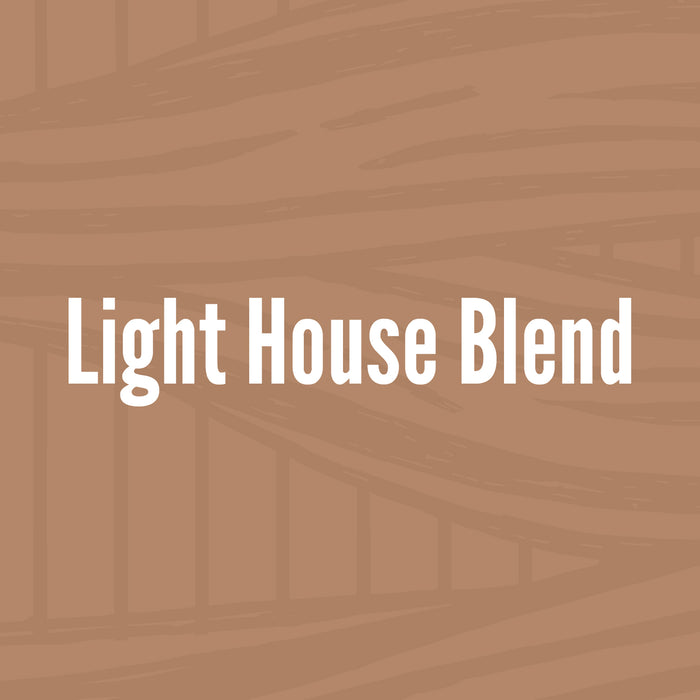 The Light House Blend is a perfect mixture of Colombian, Guatemalan, and Ethiopian coffee. The light roast reveals subtle nuances of vanilla, lemon, and lavender. Complex, perfectly balanced, and with an unbelievably smooth finish, the Light House Blend is a staple among Pike Creek Coffee fans.
Light House Blend
Great flavor! Great customer service. Delieverd quickly and on time.
D-E-li cious
An excellent cuppa morning brew. Light, aromatic & not acidic. A nice coffee to start the day, not a club in the face like so many commercial coffee & no burnt overtones.
I'm a convert for Like Creek Coffee