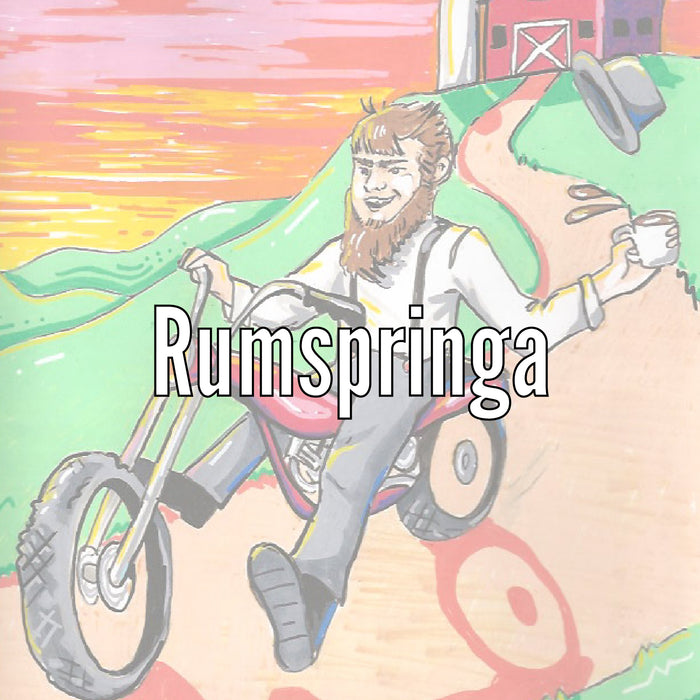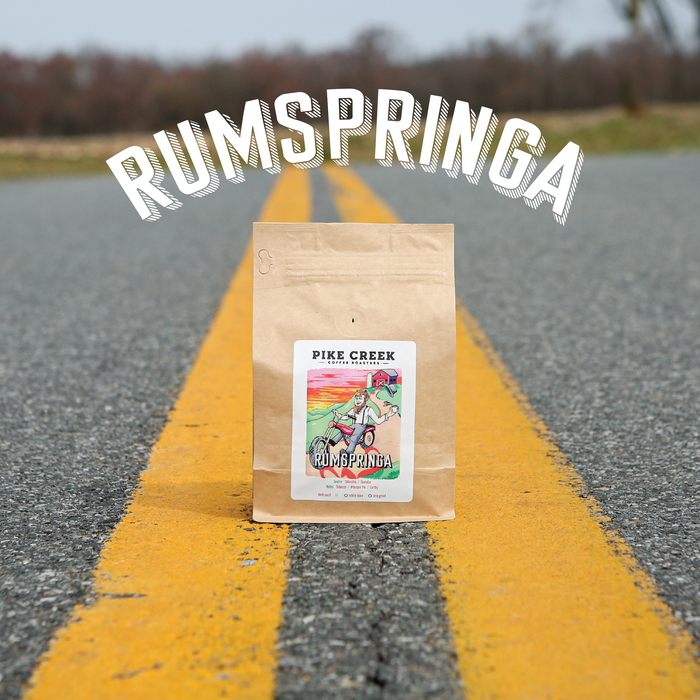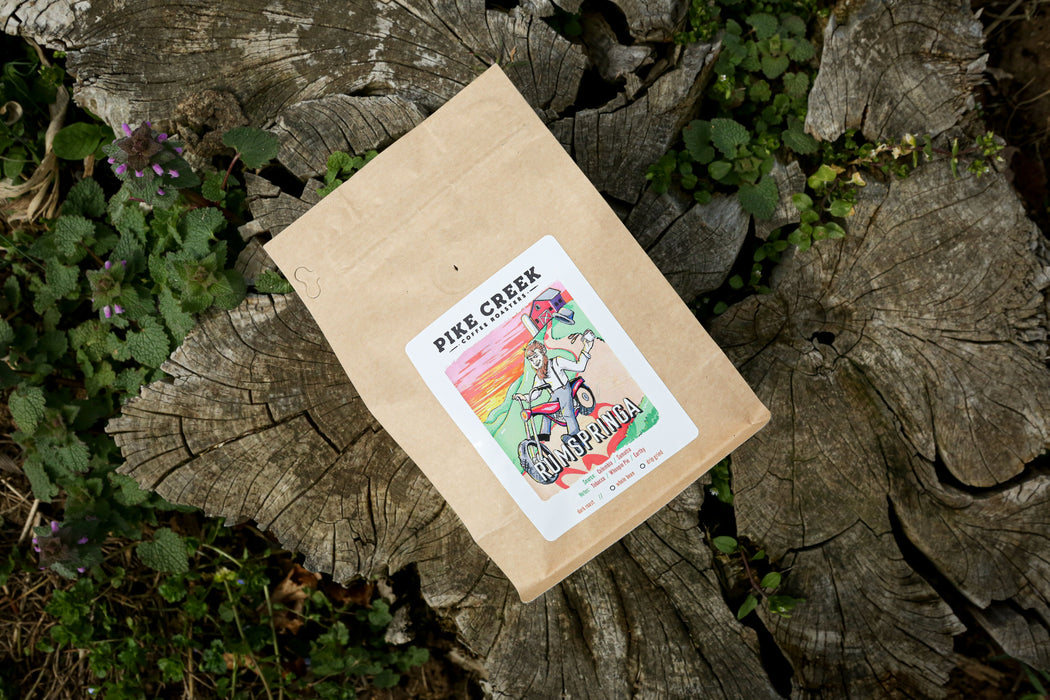 The Vonderful Goot Blend of Rumspringa!
Ah, springtime--a time of life, new beginnings, and...what's this?? Introducing Rumspringa. Inspired by the Amish tradition in which the youth are allowed to go out and explore the world, we created this blend to be adventurous, yet down-to-earth. Dark and bold, this blend of Sumatra and Colombia has earthy overtones with notes of sweet tobacco and whoopie pie. An Amish blend if ever there was one!
Another good blend
It has a mild earthy flavor with no bitterness. Not as strong as our favorite (Morning Fog Lifter) but a nice change of pace. As you can see by the photo, Mac, the Pike Creek connoisseur of all things coffee - has really gotten into the spirit of a good cup of Rumspringa.
Nice
Nice rich flavor without being acidic and I don't use an elaborate brewing system! Enjoy sipping on in in the am and a fun name!
Finest way to wake up!
Lots of taste layers. You mention notes of whoopy pie and your shipment arrived just as I was eating one (chocolate/peanut butter) so now I agree
Fam Fav
smooth with no bitterness. Our family drinks this year round
Rumspringa
Rich, full-bodied. Great aroma. Satisfying.