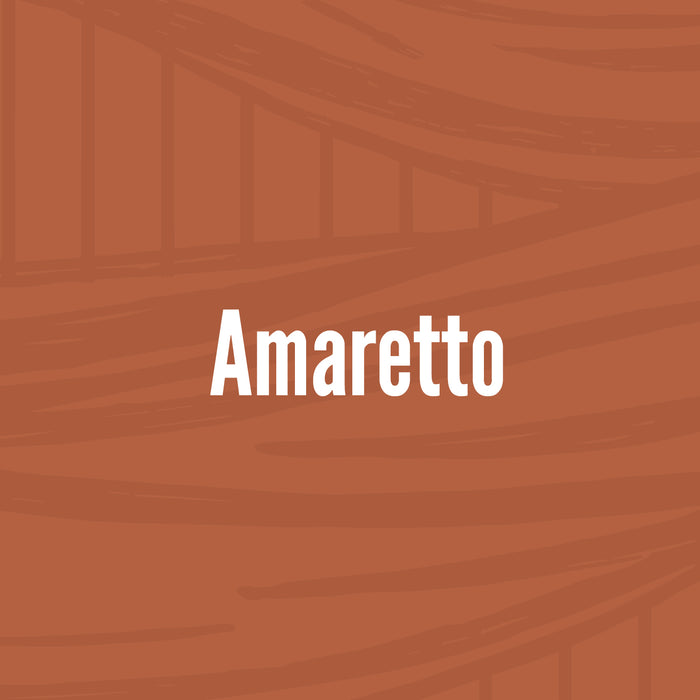 Freshly roasted arabica beans flavored with the essence of classic almond liqueur. Light Roast.
delicious
It was the perfect amount of flavor,love it
Amaretto first time buyer
This was excellent. Smooth and aromatic. I use just a touch of Almond Milk and it was fabulous
Great flavor and smell
Probably my most favorite coffee. will buy again.
Great service!! As for the Amaretto, it was/is perfect. Great coffee!!
Amaretto Coffee
We LOVE this coffee!! It is excellent!!