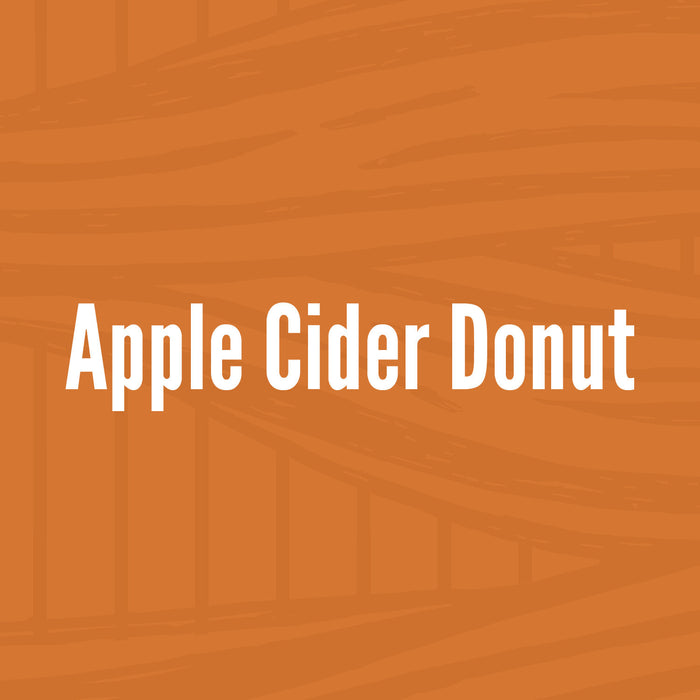 Just in time for fall! A crisp sweetness and a hint of warm spice…everything you enjoy about the favorite fall treat, all in your morning cup of coffee. Light Roast.
Apple Cider Donue
Delicious would recommend
Fall coffee
Apple cider donut is delicious! Not too overwhelming, just the perfect amount of flavor. Highly recommend!
Excellent Flavor
This is a great flavored coffee. Just the right combination of flavors. The name says it all!
So yummy!
We were pleasantly surprised with this autumnal blend! It was just sweet enough that it hit the right spot in the morning alongside an actual apple cider donut. We've been happy with this flavor and plan to go back for more!