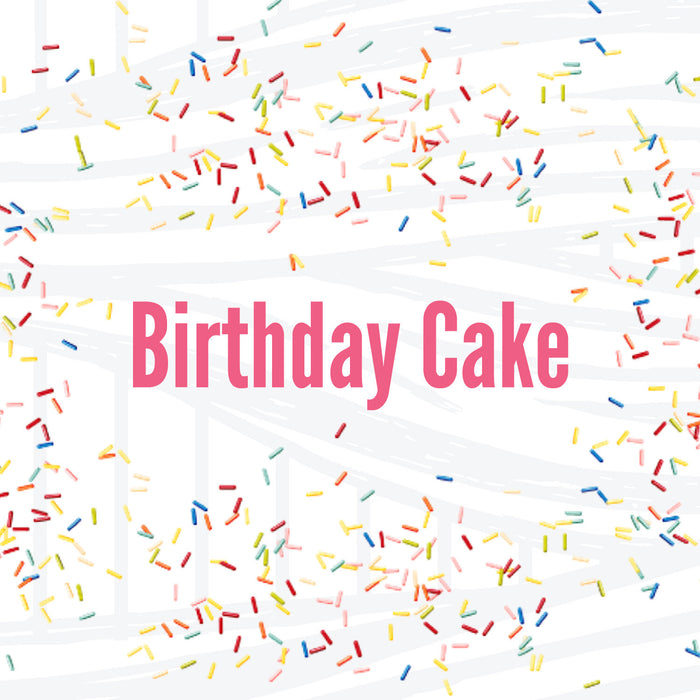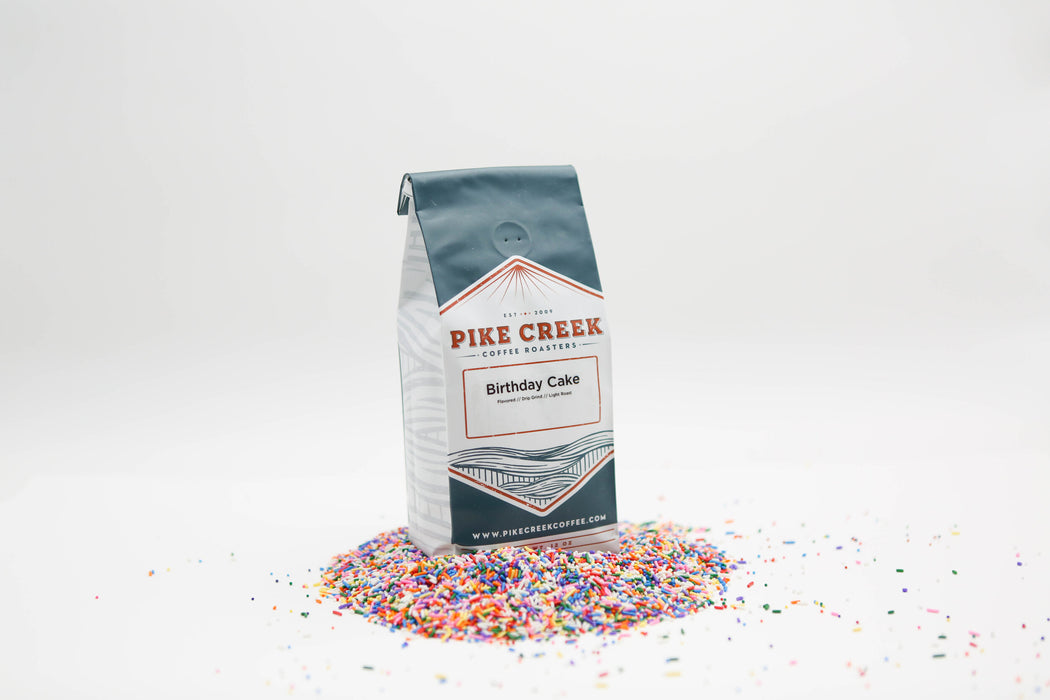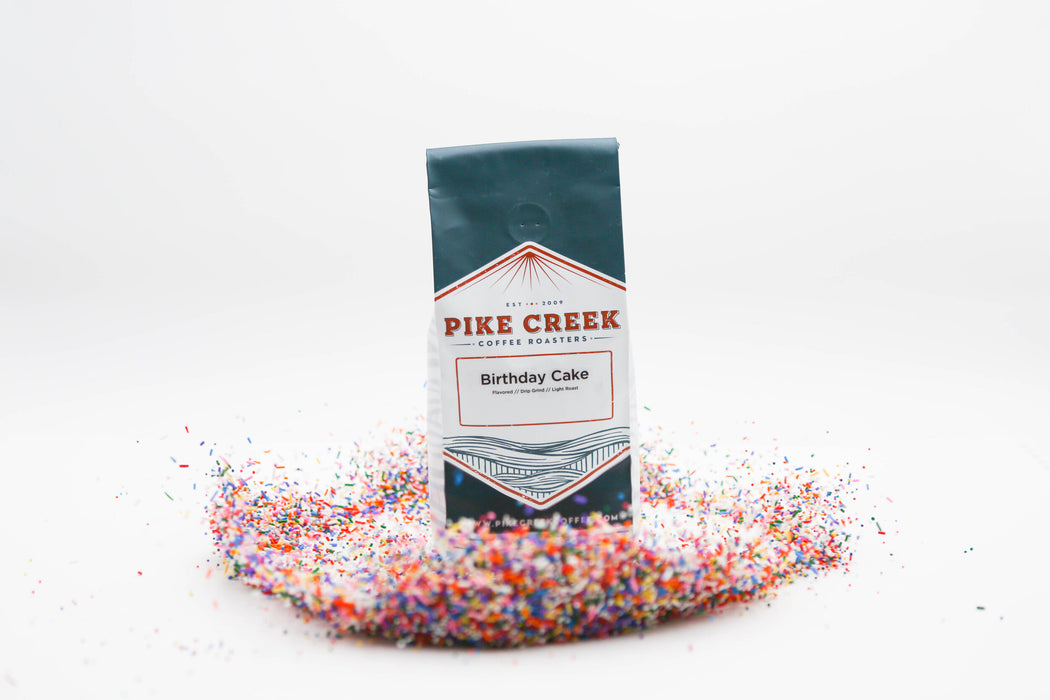 Now you can have your cake…and drink it too. Our Birthday Cake coffee boasts flavors of funfetti cake and vanilla icing. Now, every morning can have a little birthday joy in it! Light Roast.
Best Coffee Ever
I was hesitant that a coffee could actually taste like birthday cake. But let me tell you, this coffee really does taste like a birthday cake! It is so sweet and smooth I swear I could brew the whole bag just today! 10/10 would recommend and forever sold on this brew (:
Subtle
I need a much stronger flavor and was really looking forward to this one but needs some amping up.