Blueberry Cinnamon Crumb Cake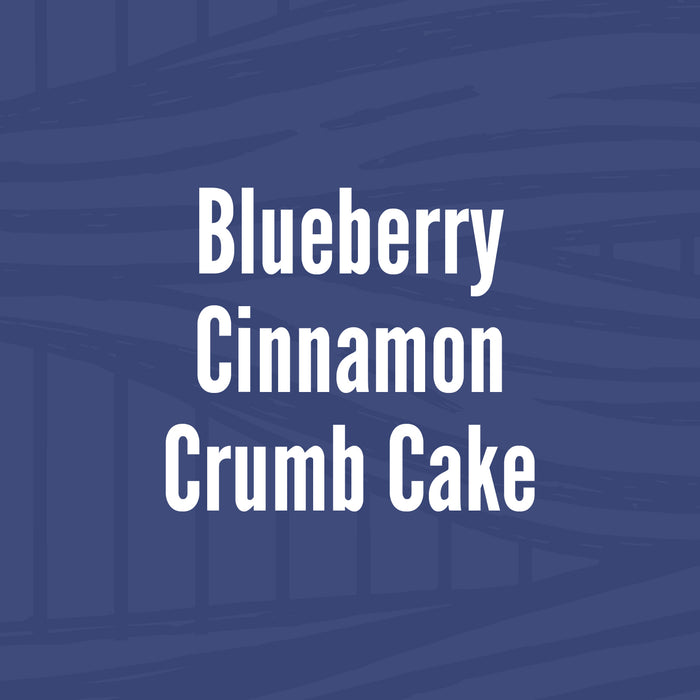 Freshly roasted arabica coffee flavored with sweet blueberries and a touch of cinnamon. Light Roast.
The most natural tasting blueberry coffee ever!!! SO GOOD
Wanted to try something new
It can't beat Bananas Foster! It's still our all time favorite
Blueberry cinnamon crumb cake
Came faster then expected. Great smell good taste. Will make you want more. Will buy again .
Deliciousness
What's better than blueberry? How about blueberry cinnamon crumb cake. Simply delectable.
Blueberry cinnamon crumb cake