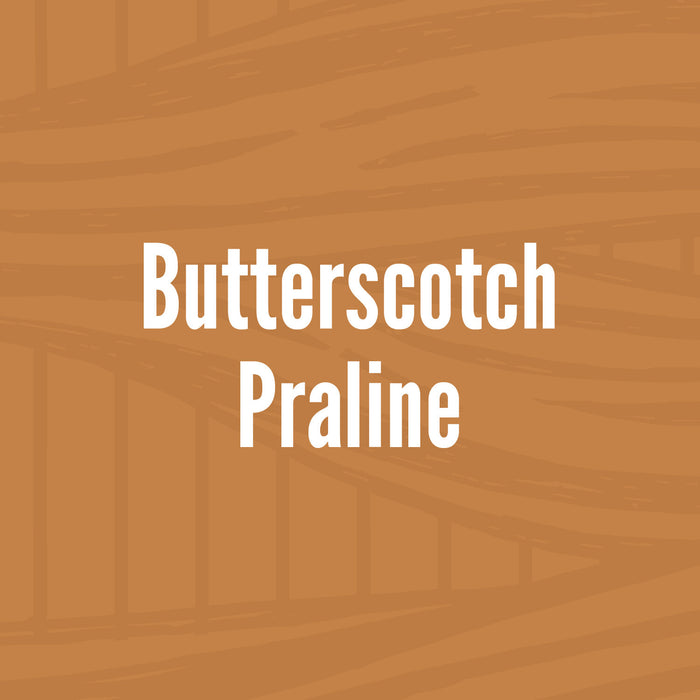 Enjoy the sweet, slightly salty flavor of a Butterscotch Praline candy, all in your morning cup of coffee! Light Roast.
Butterscotch Praline
Really good! House smells do good in the morning. It's fabulous. We love it. Glad I took the time to order from you. Worked out great.
Another great flavor
Smooth, not too sweet - reminds me of a blondie, which would go remarkably well with a hot cup of butterscotch praline!
Cold brew delight
I've been doing this as cold brew and every time I think "oh my goodness this one is amazing!"
Love Butterscotch !
I am so happy to have found Pike Creek Coffee. The coffees are smooth and have very good flavor.
Great flavor and very smooth
This is so smooth and flavorful.. It is great with or without creamer..Add a dash of french vanilla and its a whole new experience. I usually have issues with coffee even though i have to have that first cup but with this type i have no issues at all and can even enjoy more than one cup. I cant wait to try the other type of coffee they have. There is alot more flavor inthere than ivectasted with other brands