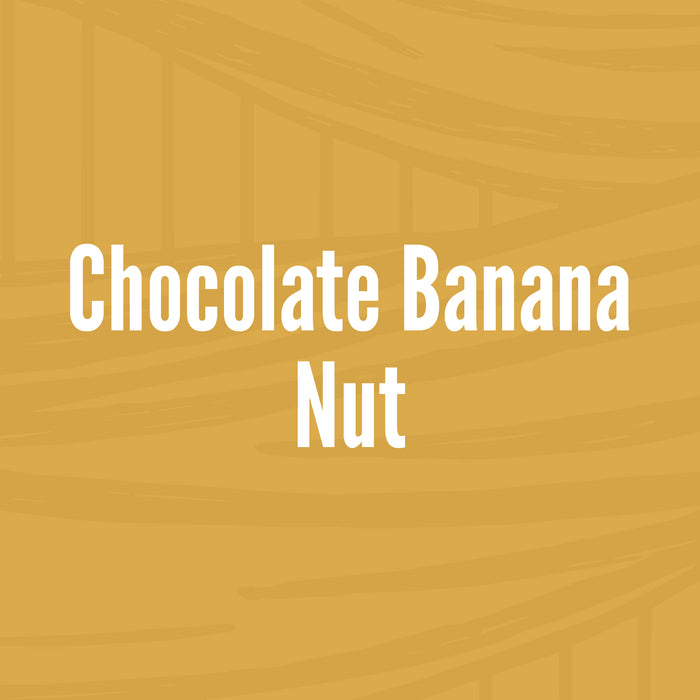 Does it taste like a chocolate-covered banana dipped in chopped nuts? Or banana cake with chocolate frosting? Either way...it's a delicious coffee. Light Roast.
A new go-to
It's a contender along with the bananas foster for my favorite dessert coffee
Our new favorite!
We love chocolate, bananas, and nuts so we decided to give this a try. We were not disappointed!