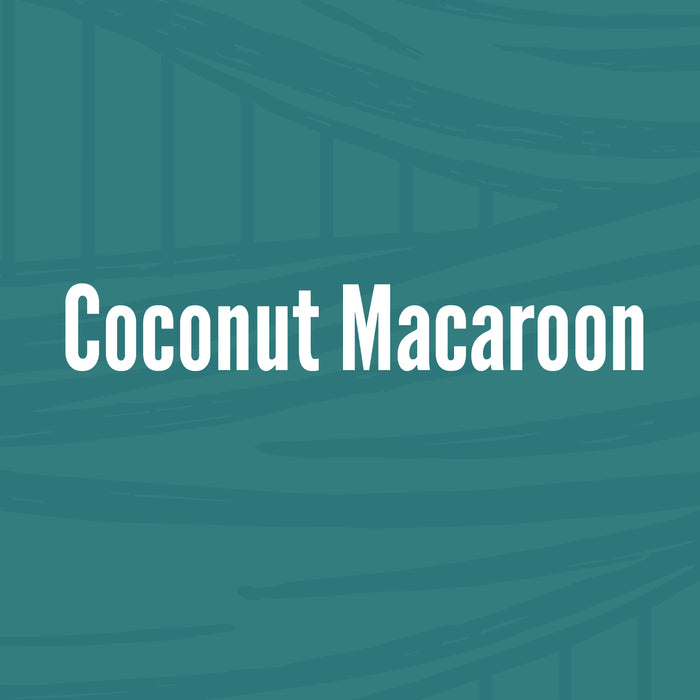 Freshly roasted decaffeinated arabica coffee that is distinctively coconut, with a touch of sweetness. Light Roast.
Smooth coffee
I am known as a coffee lover. My son told me about your coffee, I tried it and now would not buy any other. Coconut macaroon is yummy. My daughter in law is not a coffee drinker. Well let's say was NOT a coffee drinker;)
Mmmm Coconut 🥥
I am a huge coconut fan and found this coffee to be full of flavor and smooth just like the other flavors. No acidic taste ever in Pike Creek Coffee. Recommend!