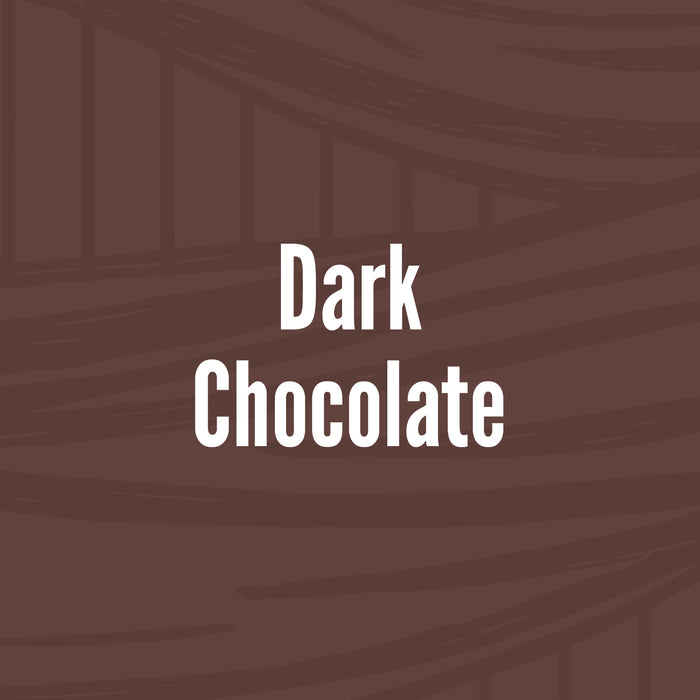 Freshly roasted arabica coffee with a touch of dark, sweet chocolate. Light Roast.
mmm.good .chocolate
Fabulous. It's great brewed alone and adds a deep flavor when combined.
Another winner.
Smooth and Delish
Dark Chocolate is the first flavor that I have tried, and it did not disappoint. It's smooth and creamy with a delicious flavor. I do not drink black coffee, but I tried this before adding my creamers and sweeteners. No bitterness at all. It's very good; look forward to trying more flavors. It shipped and arrived quickly as well.
Excellent flavor
Dark Chocolate is one of the best @ Pike Creek!
Chocolate!
I use this to mix with regular flavored. Very god.
Okay
Something about this tasted like a fake chocolate flavor. It took forever for us to finish. Not the right one for me.