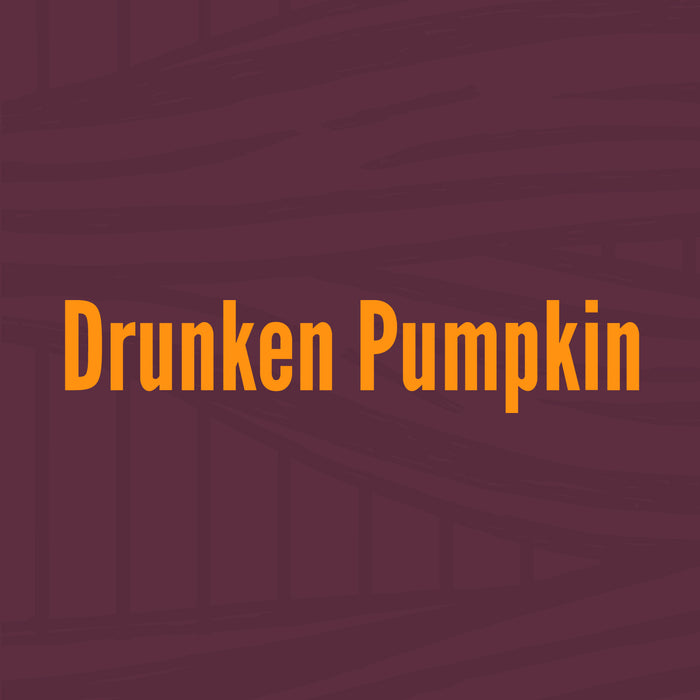 Of all our new fall flavors, we like this one the best! Imagine warm pumpkin spice, eggnog, and a hint of brandy. We love the aroma it gives off every time we pack up a bag! Light Roast.
Pumpkin Love
Coffee expert Mac says, " After the mere whiff of the aroma of Drunken Pumpkin, I am relaxed enough to enjoy cozy time with my best Autumn buddies, Jack and Pumpkin Head"
ummmm yummm
absolutely love love love it. Good taste, not overwhelming, but very good.
Perfection
As with most of their flavors this one did not disappoint. A nice twist on pumpkin
Drunken Pumpkin
Very good taste and the aroma is awesome