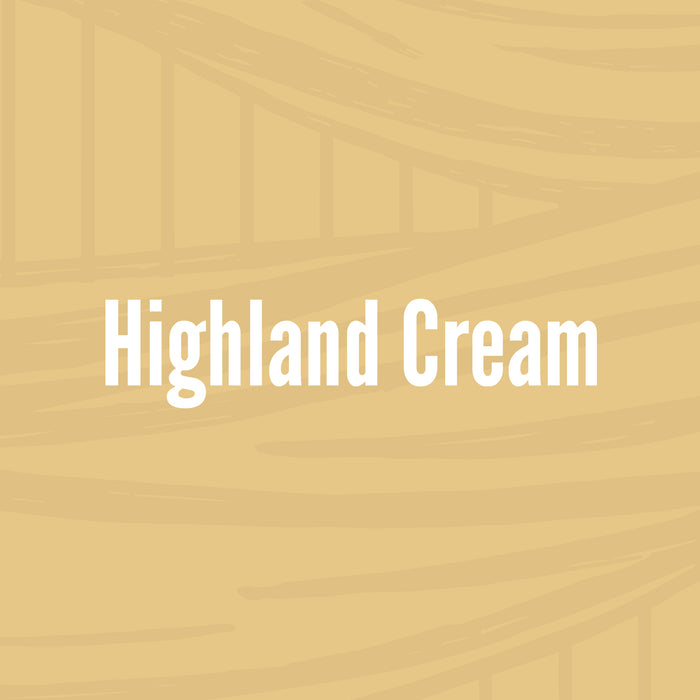 One of Pike Creek Coffee's best-selling flavored coffees...arabica coffee with butterscotch, caramel and hazelnut. Light Roast.
Fantastic
This may be a new go to for me for a daily flavor. Very tasty.
Its a favorite
I've been exploring my way around the flavors and this one is a keeper. After every cup I would find myself thinking, "man.... highland cream is good." I'm officially ordering repeat flavors and this is one of them.
Comforting!
Love this one! It's just a little something extra, not too much of a typically strong flavor. The kind of cup you want to cuddle up to in the evening. Great in decaf too.
Year Round Favorite
One of my favorites - a smooth subtle blend of butterscotch and caramel, but not overtly sweet. Even my son and his college friends raved about it. It's perfect for a college care package!