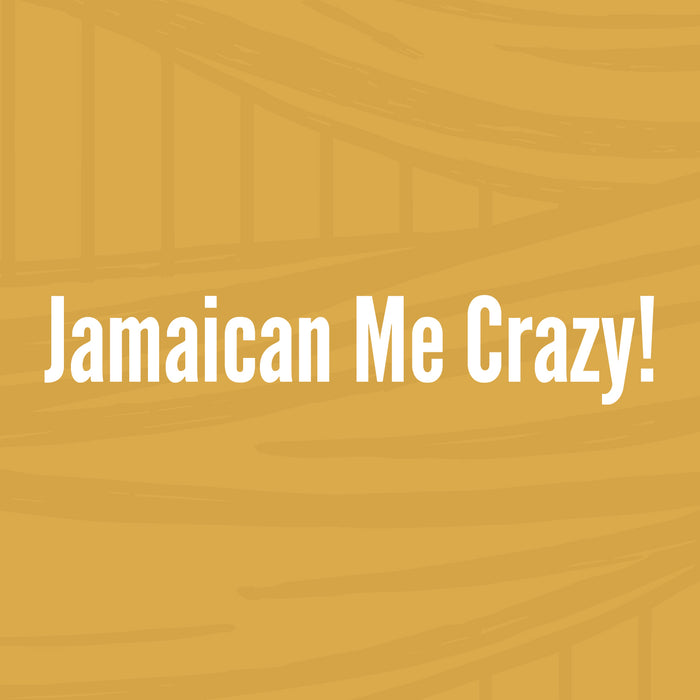 Take a trip to the islands with this coffee. Flavored with banana liquer, pineapple, cranberry & coconut rum, this is our #1 best-selling flavored coffee year 'round! Light Roast.
Great
Delicious and very solid. Great smell and flavor profile. I could drink this everyday
your making me crazy
We really enjoyed your Jamaican me crazy coffee. It compares to other products we have had. Convient don't have to go out of state to nuy it. Thanknyou for carrying our favorite coffee.
So glad we found you!
We have ordered from other companies but these were so fresh!…Smelled SOOO good and tasted amazing!! Looking forward to a long standing relationship!
Yum
One of the best flavored coffees I have ever had.
Surprising!
The flavor profile of this one had me worried, but after my sister-in-law purchased it and had me try it, I love it! Subtle but fun. Recommend!