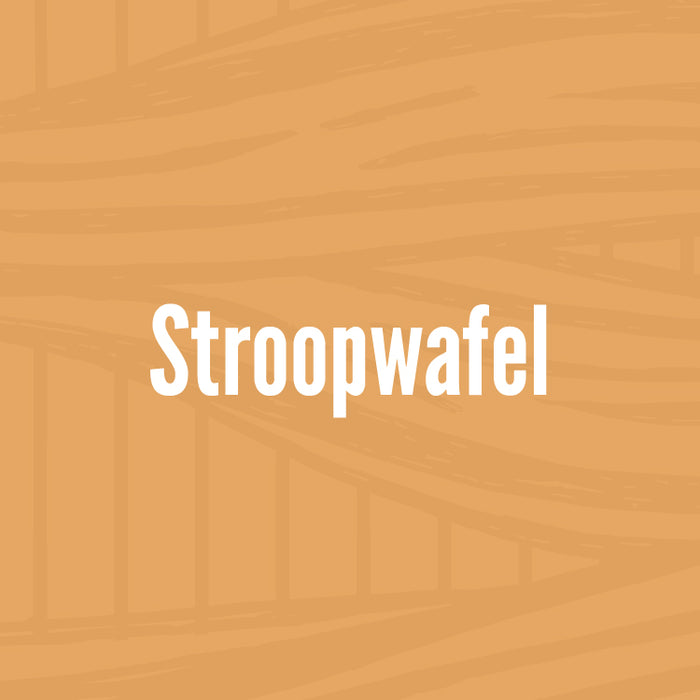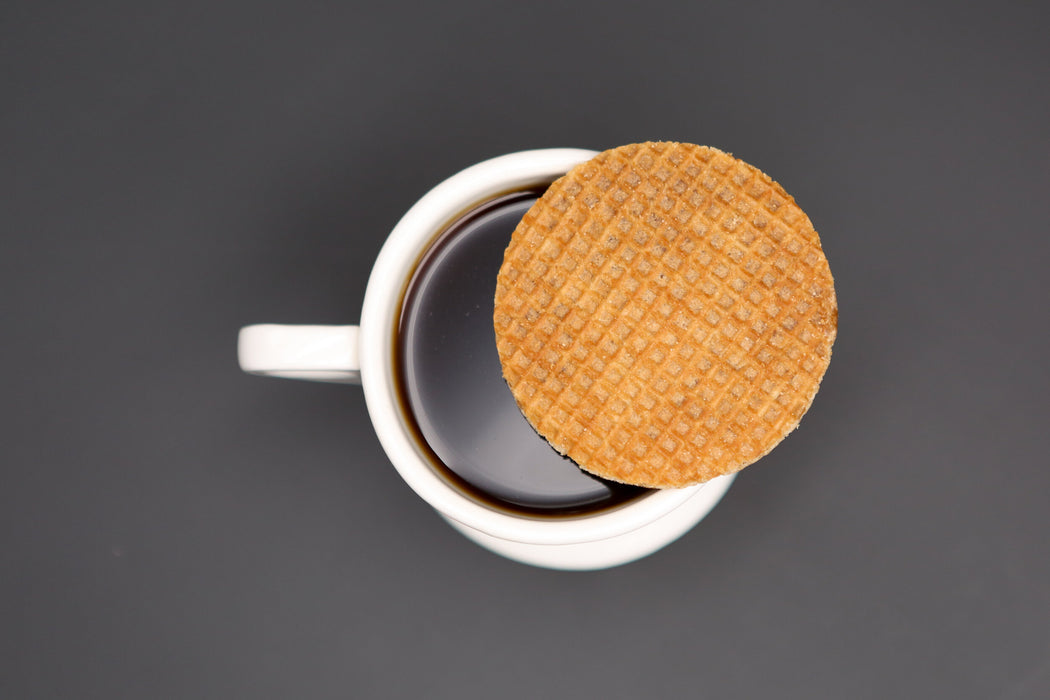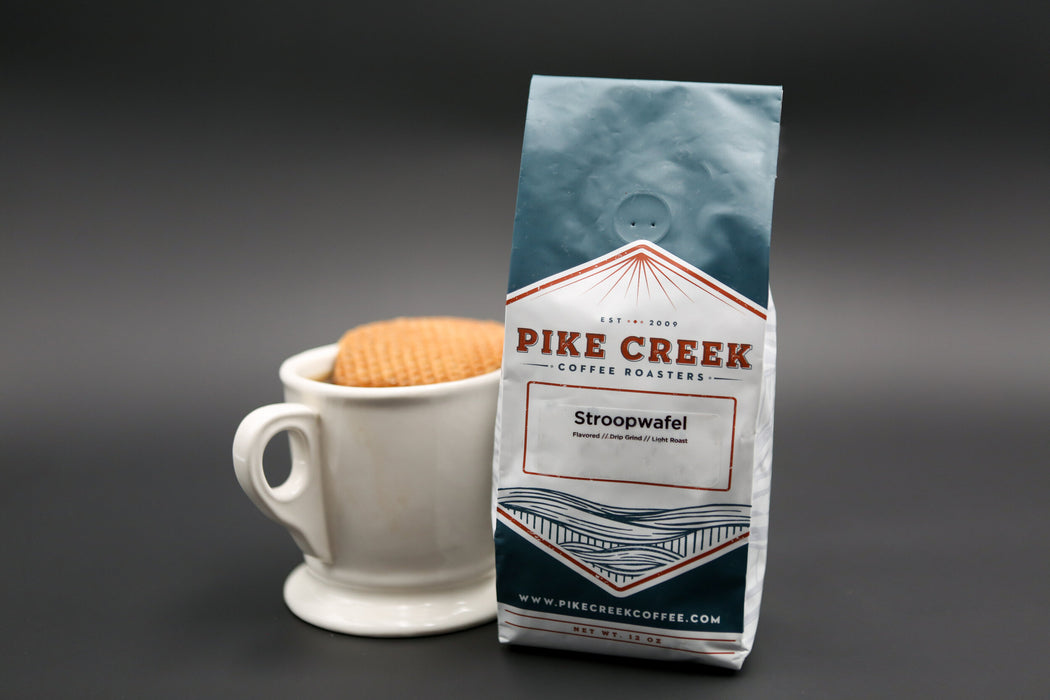 We figured Stroopwafels go great with coffee, so why not make a Stroopwafel flavored coffee?? Our Stroopwafel coffee tastes just like the traditional Dutch treat… maple, caramel, and vanilla. It's the perfect blend of flavors for coffee! Light Roast.
Unique and tasty!
I was so excited to try this flavor, and it did not disappoint. I've ordered multiple times and it's one of my favorite flavors so far!
Great Taste But Large Grounds
This coffee tasted great. Loved the flavor. But we chose drip grind and it was a big large for our at home Bunn coffee pot. It likes to over flow when we brew it unless we make it really weak.
Very tasty
This is a very comforting flavor, a good fall season coffee!