1 lb - Good Morning Joe - Green (Unroasted) Beans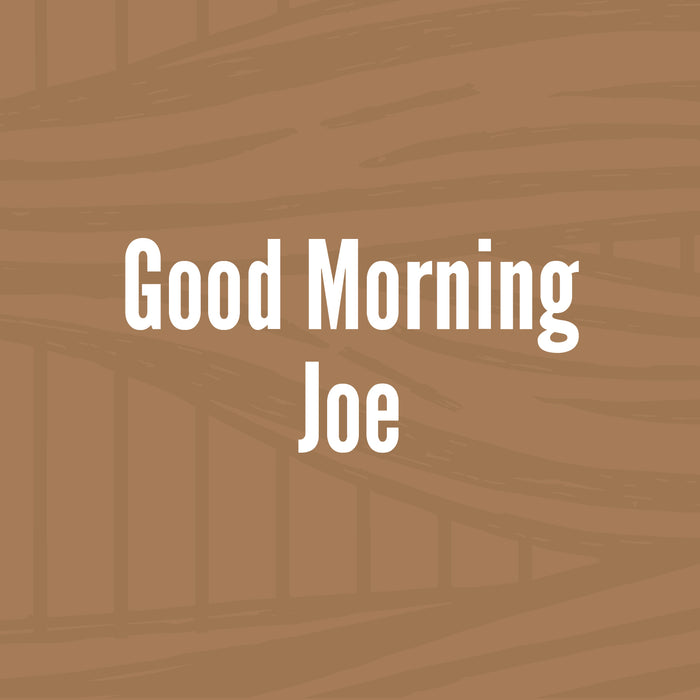 An organic blend of Nicaraguan and Peruvian beans. This dark roast is a clean and chocolatey way to start your morning.
Just right!
I really enjoy roasting my own coffee at home, but I never knew if I could trust the source I was ordering from. Now I don't have to worry! This is an excellent coffee for anytime of day.