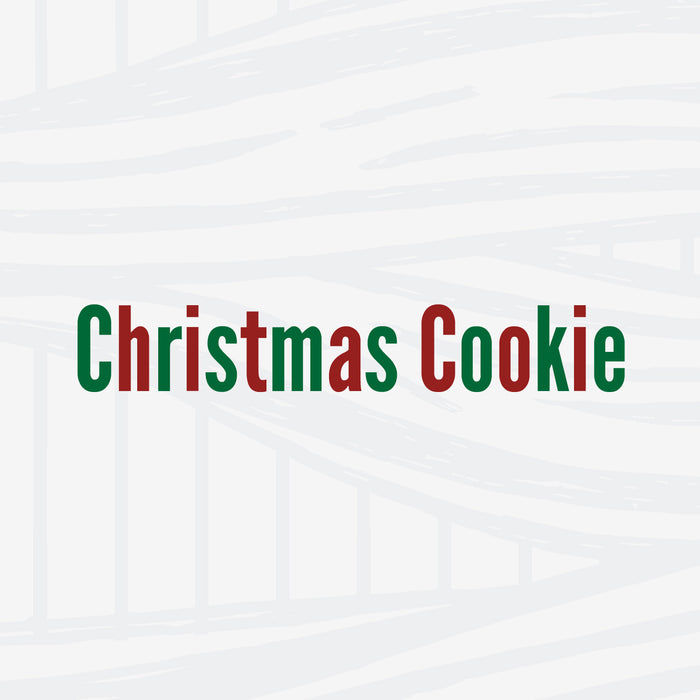 A rich, nutty chocolate cookie flavor with a hint of maraschino cherry. This limited time offer is just the thing to get you in the Christmas spirit! Light Roast.
DELICIOUS
reminded me of Christmas cookies definitely would repurchase.
Humbug
Usually love your coffee, but this one just not that pleasing to me
Christmas Cookie
OK coffee for a change of pace but not for every day.
A holiday favorite
I buy Christmas Cookie to give as gifts. The subtle almond flavor brings back memories of the pressed butter cookies (flavored with almond) that my family made when I was growing up.