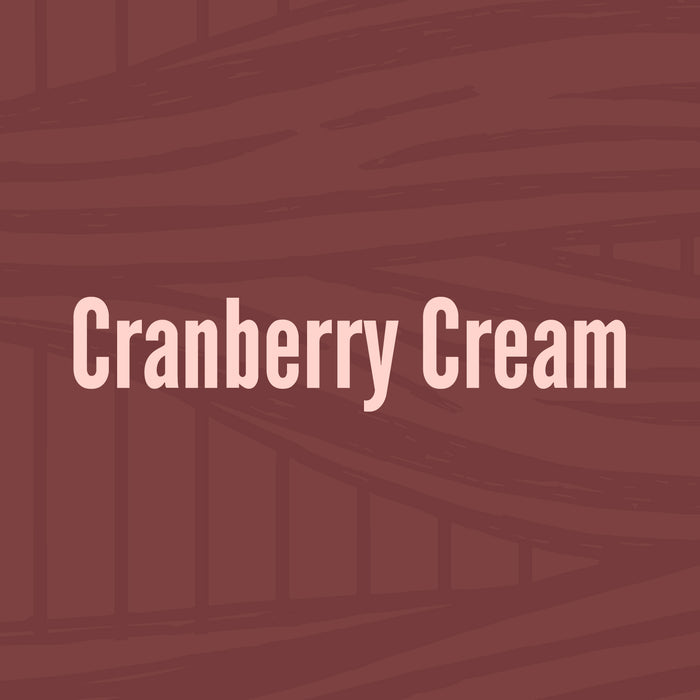 Try this limited edition Cranberry Cream flavor. The sweet and tart flavor of cranberry pairs perfectly with our fresh and chocolatey Brazilian coffee. Light Roast.
First time trying this blend and it is amazing!
I gave it to Jackie for her Christmas gift. I enjoyed giving it.
My Favorite!!!!
This is my absolute favorite. I happily order this every month.
Great taste
Loved the cranberry cream coffee! Very fresh and got me in the mood for the holidays!!!
Excellent
I mixed cranberry cream with my regular coffee for a pleasant cup of coffee. Service was also quick!