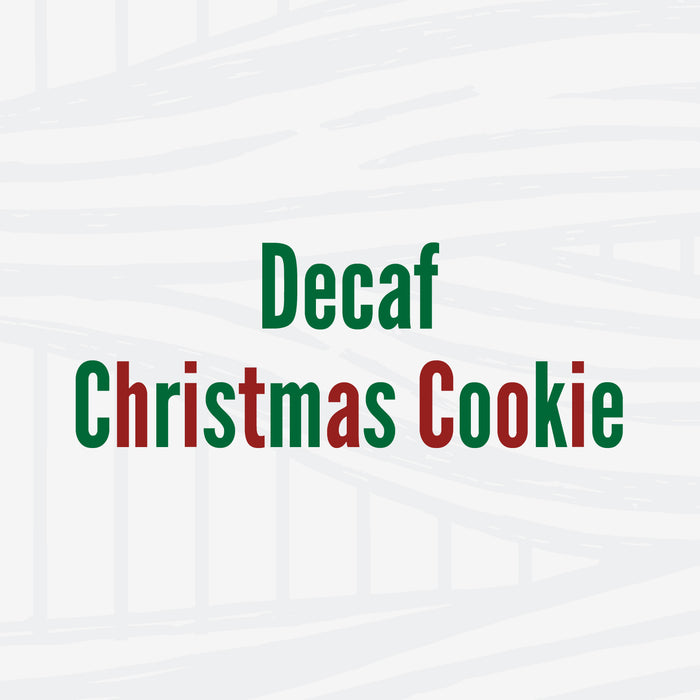 A rich, nutty chocolate cookie flavor with a hint of maraschino cherry. This is just the thing to get you in the Christmas spirit! Dark Roast.
Decaf Christmas Cookie
Worst coffee I've had from these folks. It tastes like someone skipped good coffee with cheap Cherry cough syrup. I'm sorry I ordered 3 packages instead of just trying one.