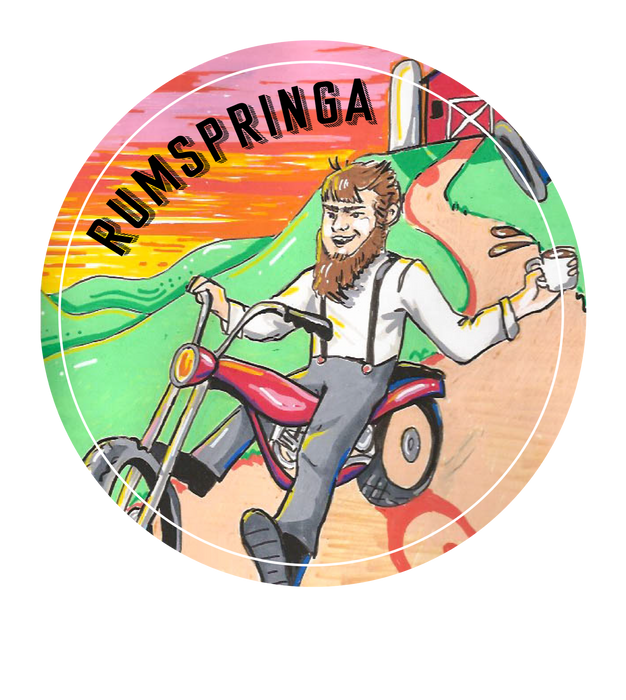 The Vonderful Goot Blend of Rumspringa!
Ah, springtime--a time of life, new beginnings, and...what's this?? Introducing Rumspringa. Inspired by the Amish tradition in which the youth are allowed to go out and explore the world, we created this blend to be adventurous, yet down-to-earth. Dark and bold, this blend of Sumatra and Colombia has earthy overtones with notes of sweet tobacco and whoopie pie. An Amish blend if ever there was one!
Pod Breakdown
Disappointed. When I opened the box it was full of ground coffee. Several pods had opened during shipping as if glue failed.
Hi Roger,
We are so sorry to hear this happened. The pods are definitely more on the fragile side and the post office isn't always the gentlest when handling packages. We have refunded you and we hope the pods that survived taste amazing!
-Brad