Swiss Water Decaf Brazil Pike Pods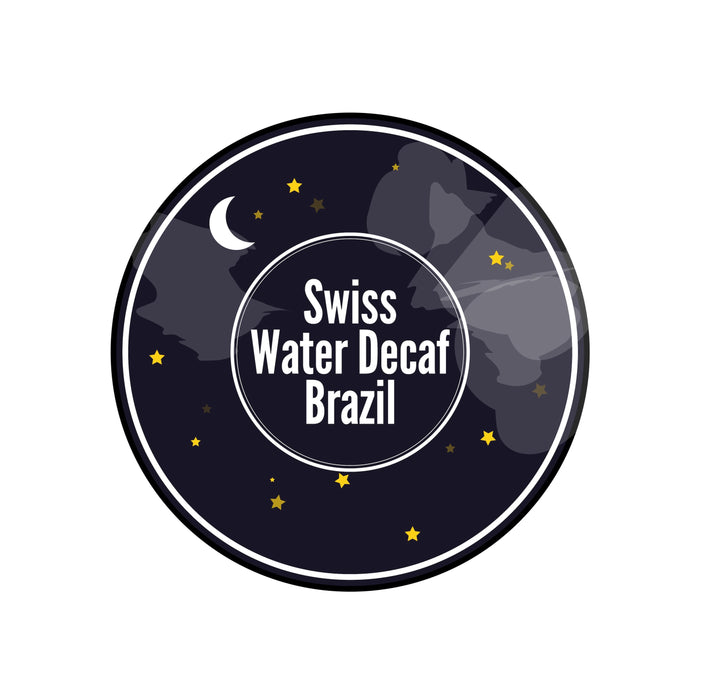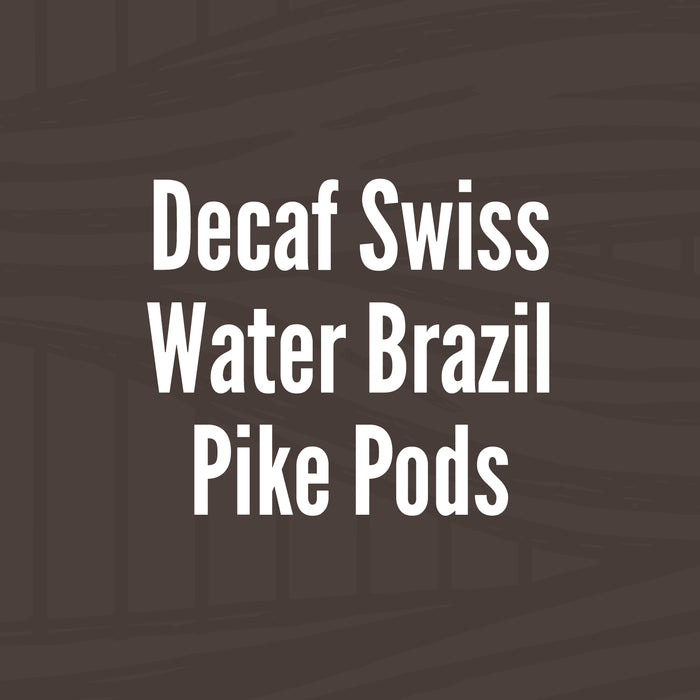 The highest praise for a decaffeinated coffee is when a coffee drinker isn't really sure if it is decaf. This is a wonderful decaffeinated coffee with amazing taste, aroma, and richness. Dark Roast. 
Great decaf option for coffee lovers
If you are a fan of coffee and trying to limit caffeine consumption, these decaf pods are delicious!
Water Decaf Brazil
I really enjoyed the pods. Everything you say about them is true. I was hoping for a long time that Pike Creek would enter the K-cup era. Suggestions: expand offerings, but I'm sure you already know that. It's unfortunate that you can't label individual pods as to their contents. I had to mark mine as to which was which. But I hope the pods are a success. I am certainly satisfied with my purchase.