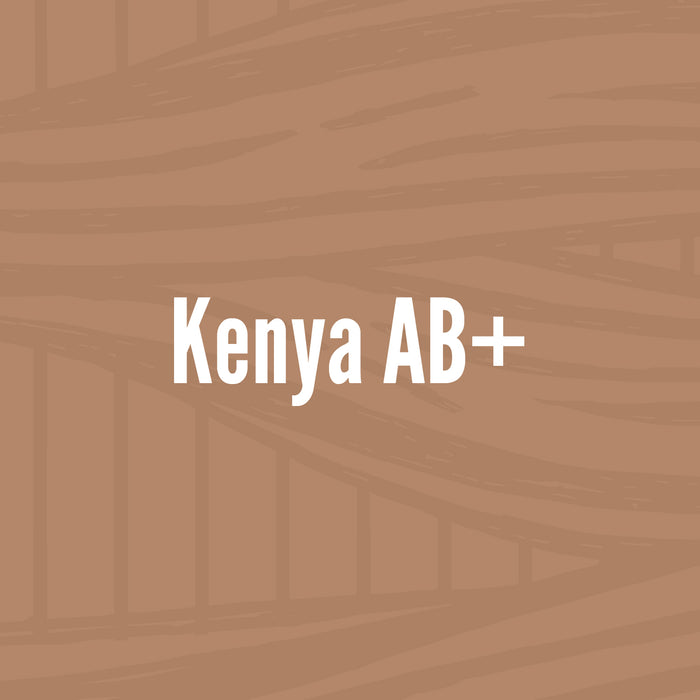 This super juicy Kenya AB+ is perfect for your morning pour over. Grown at 1,500m in the Nairobi region of Kenya, this 85 point coffee boasts cupping notes of apricot, mandarin orange, and vanilla. This single origin has quickly become one of our personal favorites at Pike Creek Coffee. Light Roast
Kenya AB for Pour Over
I recently decided to give Chemex filters a try and it made Kenya AB even smoother than it's been with Melita filters. Besides it a great morning coffee bean to begin with !!
Kenya AB+ is gold
Kenya AB+ is one of my favorite roasts by PCC. It's always really well balanced, bold and full of flavor depth. Every order should have some Kenya AB on it
Great morning Brew
Love this coffee both for morning Joe in a pot and also brewed cold overnight. The light complexion is sure to jolt you awake!