Organic Mexican Chiapas // Dark Roast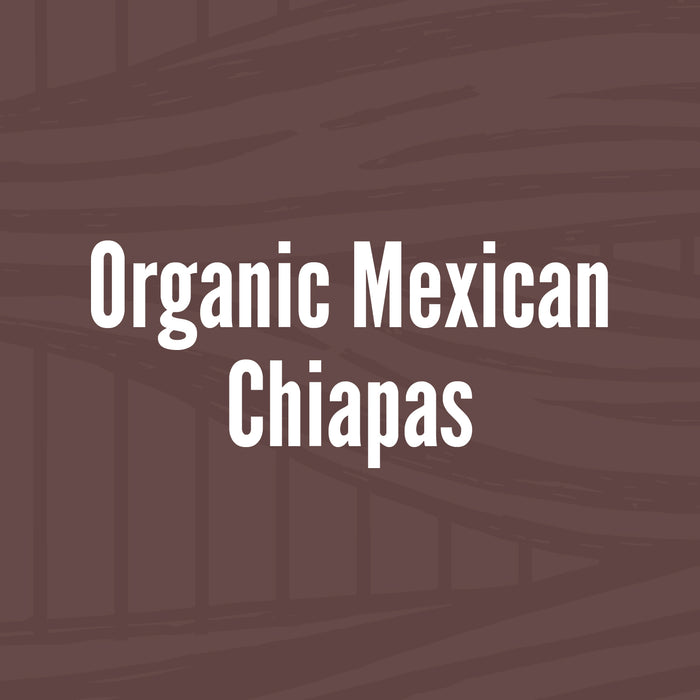 A classic coffee with great body and a wonderfully rich aroma!
Organic Mexican Chiapas
My first try of Pike Creek coffee. It is absolutely one of the best coffees I've had. A super smooth cup with deep flavor and no bitterness. Excellent.
excellent
This will be my go -to coffee. Perfectly roasted, beautiful, shiny beans with great flavor. Love that it is organic.
Organic Mexican Chiapas // Dark Roast?
Loved it from the first sip
My husband and I both were delighted at the very first sip. Buying more now. Delicious.
Their best single-origin coffe
We have ground and brewed at least 15 pounds of the Mexican Chiapas and it is outstanding. It is dark roasted, but not so much that it descends into the carbon-black of French Roast. It has chocolately notes, is complex and balanced. Acidity is pretty mild. The roast is even. This is a coffee I actually crave.
Drink as auto-drip, French press, Italian stovetop, or espresso. At this price, you cannot beat it. Impress someone by gifting them a bag. Outstanding value and highest recommendation from our household.