Sumatra Mandheling // Dark Roast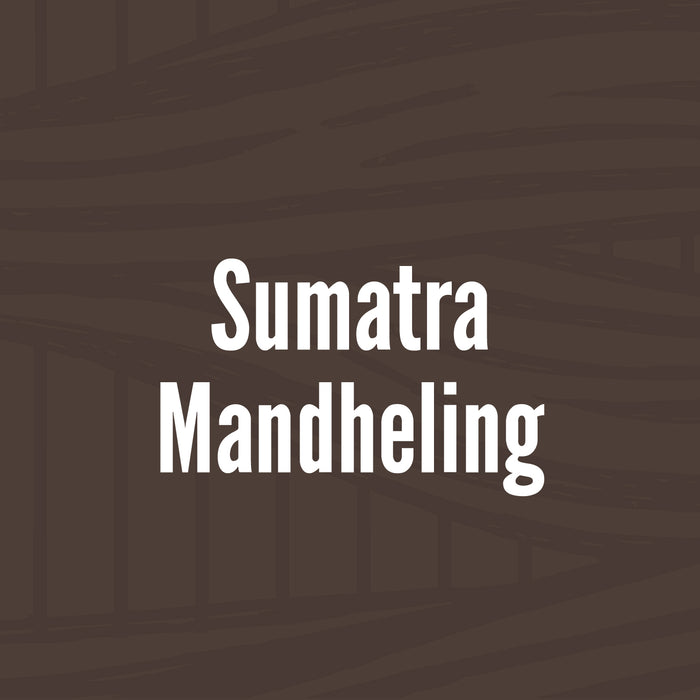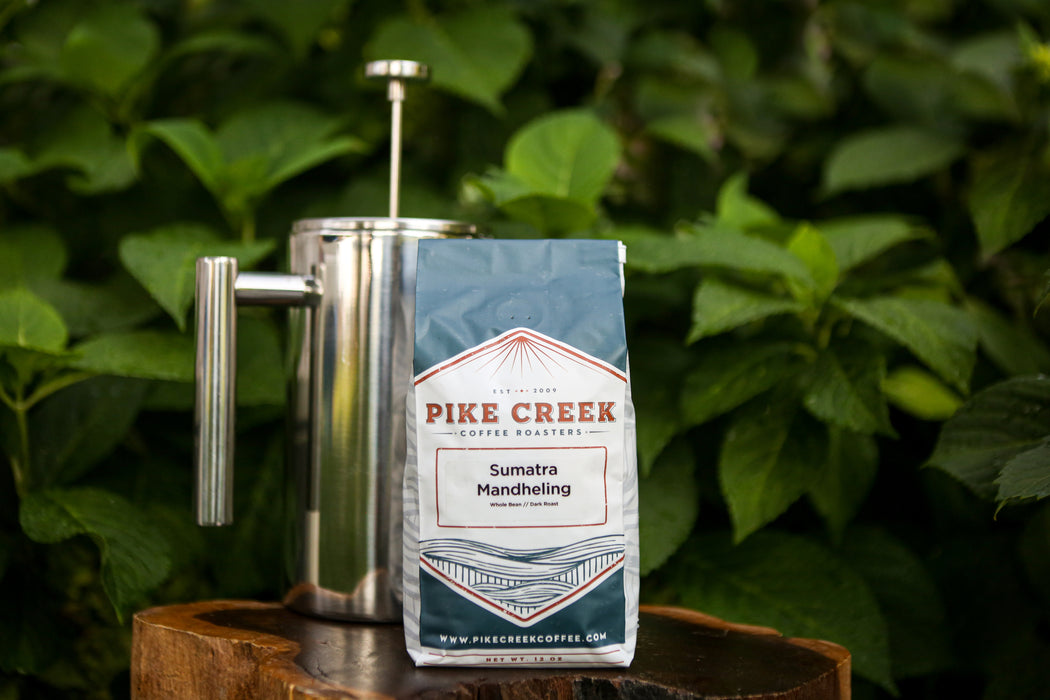 For dark roast lovers, few things bring as much joy as Sumatran coffee—and its no wonder why… This Sumatra Mandheling is grown high in the mountains of Indonesia. The tropical climate, fertile volcanic soil, and tropical weather all collaborate to produce this super rich, full-bodied coffee. The dark roast reveals notes of warm spices, cocoa powder, and earthy complexity. Plus, this coffee undergoes a special wet-hull process, giving it a low acidity.
Amazing
I am drinking this right now. Very delicious. Deep roasting taste but not a lot of acid. Great combination of flavors. I will definitely will buy again!
This coffee is top shelf thanks
Very good, not great
Sumatran Mandheling has been one of my favorite single-origin coffees (top three) from way back when I worked for a coffee roaster. I was excited when it finally made it's way here to Pike Creek Coffee and picked up 5 pounds of whole bean, but it was a little bit of a let down. For me, this is usually a 5-star coffee, but there is something just a little off about it. The flavor seems a little unbalanced and 'confused', for lack of a better adjective.
Maybe it was the roast, the particular harvest/year, or an issue in transport/storage, but it was just a little 'off'. Despite this, it is still a very good coffee, but it won't feature prominently in our coffee rotation. I will give it another shot in the future.