1 lb - Morning Foglifter - Green (Unroasted) Beans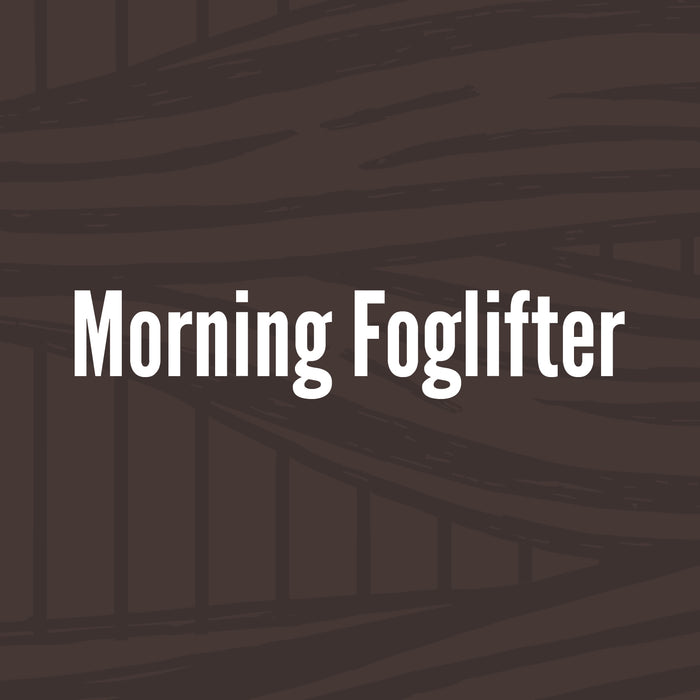 Morning Foglifter is the bold blend that we sell daily in our coffee shop, and it outsells Colombian 2-1. It is a complex, dark-roasted blend of South American coffee beans...bold enough to wake you up, but never bitter.
Bold Morning Wakeup
If this doesn't work, go back to bed!