1 lb - Swiss Water Decaf Colombia - Green (Unroasted) Beans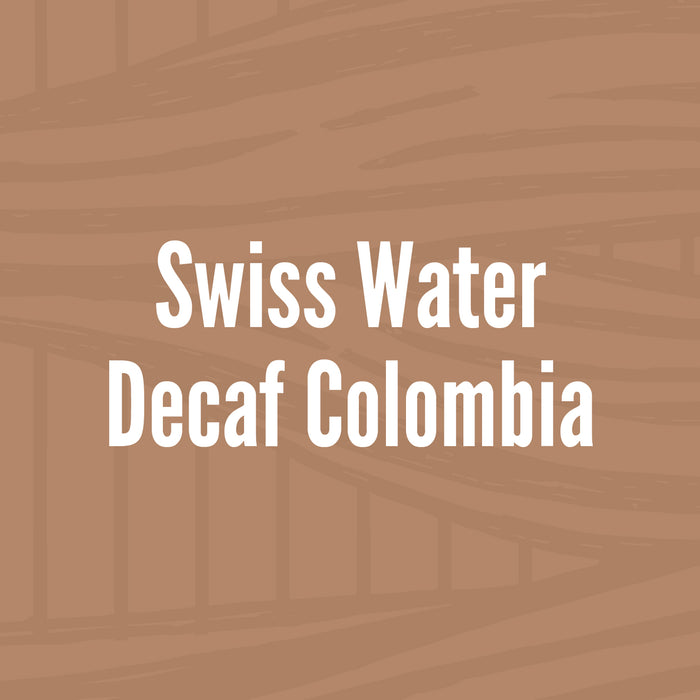 Subtle tones of fruit and spice can be tasted in this sweetly aromatic organic Colombian arabica coffee from Don Telma Reserva.
Best decaf
These beans roast so nicely, deep dark color, without any oily sheen. Makes hands down the best decaf coffee I've ever tasted.
Excellent taste!
I had very little success finding green decaf beans that I can roast at home until I came across Pike Creek Coffee. Now I don't have to look anywhere else!