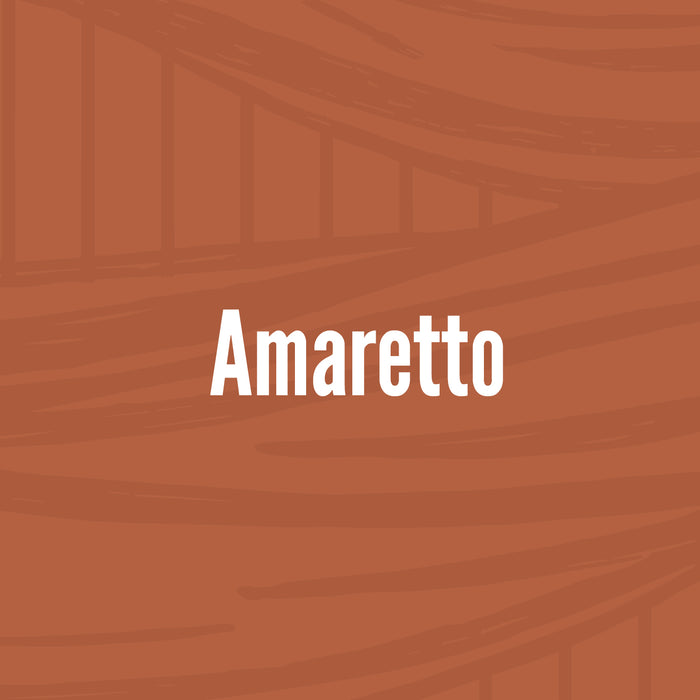 Freshly roasted arabica beans flavored with the essence of classic almond liqueur. Light Roast.
Amaretto first time buyer
This was excellent. Smooth and aromatic. I use just a touch of Almond Milk and it was fabulous
Great flavor and smell
Probably my most favorite coffee. will buy again.
Great service!! As for the Amaretto, it was/is perfect. Great coffee!!
Amaretto Coffee
We LOVE this coffee!! It is excellent!!