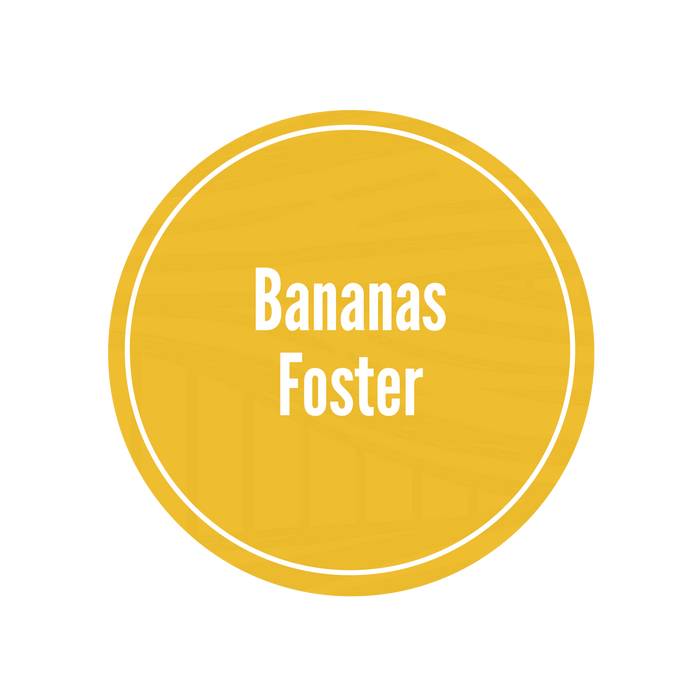 Banana, caramel, and a touch of rum combine to create a rich dessert coffee with the aroma of freshly-baked banana bread.
Light Roast. 
Bananas Foster Pike Pods
The coffee was very good wish I could say the same for the pods would not work in my Keurig Supreme Plus-- I ruined several trying to see what the issue was the tops are too hard for the Keurig to break the seal; the only option I had was to open the pods and put them in my Keurig pod holder
Convenient but...
I love the bananas foster coffee brewed. The k cups are convenient for work, but its just not as good and brewed.
Awesome Gift!
A relative tried some Pike Creek coffee from a local store while visiting DE, she loved it so much that we bought her pods for home for her birthday! She was very excited!