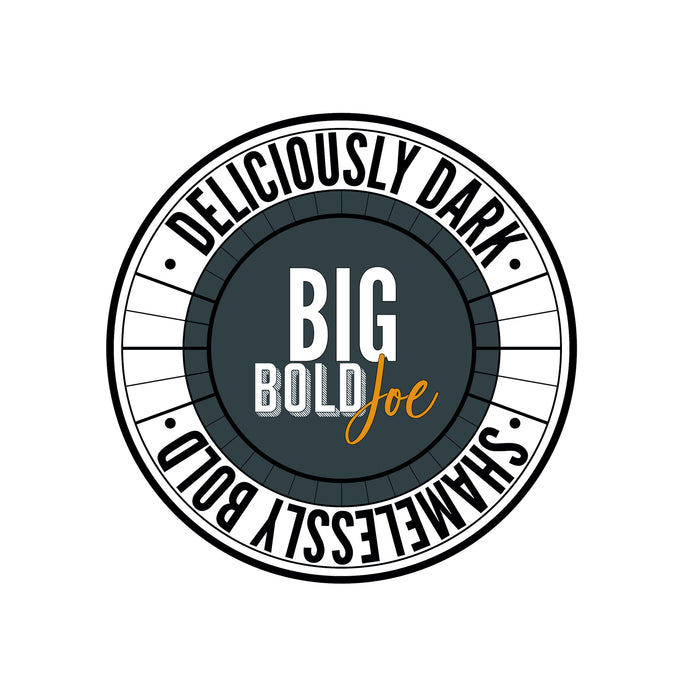 Just like our classic Good Morning Joe, but with a little more oomph! Big Bold Joe is a dark roast blend of organic Peru and Nicaragua.
It's hard to find a good pod that has a rich and bold flavor; this one met expectations!
Great coffee
This is really good coffee, I will definitely be ordering it again. It smells and tastes great and is good and strong!
Outstanding pods
Loved these so much bought some for my parents. Best cup of coffee out of a pod.