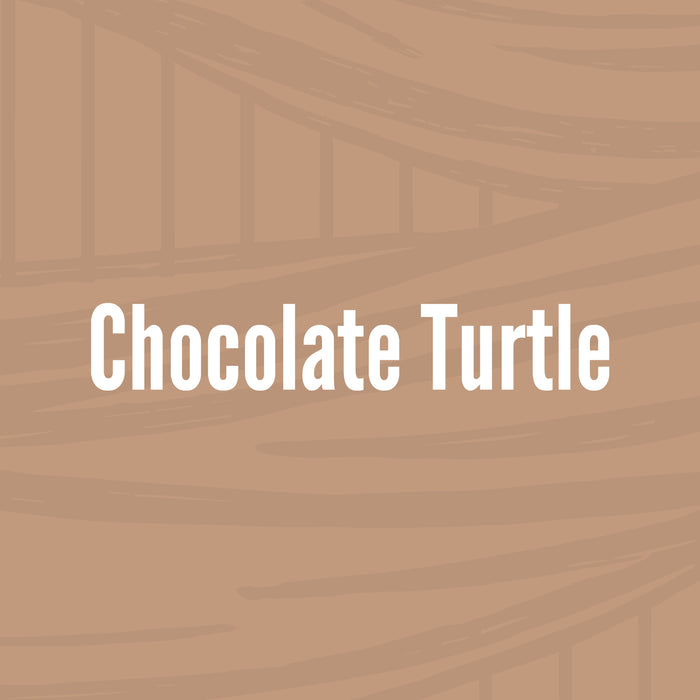 Freshly roasted arabica coffee flavored with chocolate, pecan and caramel. Light Roast.
Pike Creek Coffee Products
Really please with all of the varieties I've purchased thus far such as Chocolate Banana Nut, Chocolate Turtle, Gingerbread, Creme Brulee, Hazelnut, etc. Five stars for all!
Underwhelmed
All their coffees have been great. This one missed the mark. Week flavor.
Excellent flavor
One of the best chocolate flavors @ Pike Creek! We use 4 different Pike Creek chocolate flavors: love 'em all!
I want to drink this daily
We ordered a few and they are all delicious but this one owns my heart and cup. It's so so good. Chocolate lovers take note. I wish I didn't find it on our first order bc I don't know if I should keep exploring or admit it's true love and buy 50lbs :sweat_smile: