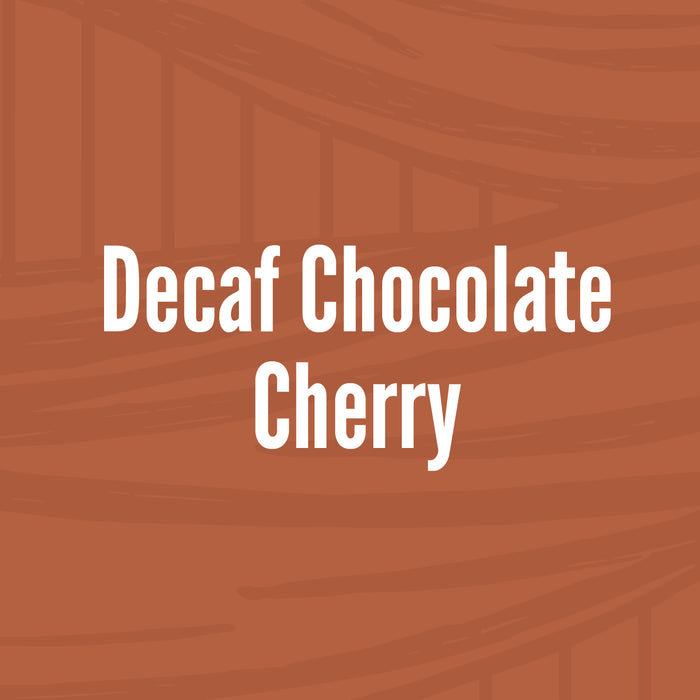 Freshly roasted decaffeinated arabica coffee flavored with chocolate and sweet cherries. Dark Roast.
Decaf Flavored Coffees
Most flavorful decaf flavored coffees! Love the decaf chocolate cherry !
Your Decaf Chocolate Cherry Rocks
Love your new Decaf Chocolate Cherry! I'm a fan of some of your other coffee selections, too, but this new offering of yours definitely merits five stars.
Great aroma and taste!
Right from the get-go it smells like it should and the taste does not disappoint. Very good cup of coffee.
What can I say?
Another great blend from Pike Creek Coffee! Rich, mellow, and full-flavored. I have never been disappointed! I am anxious to try all of the blends that they offer. Keep up the good work guys!