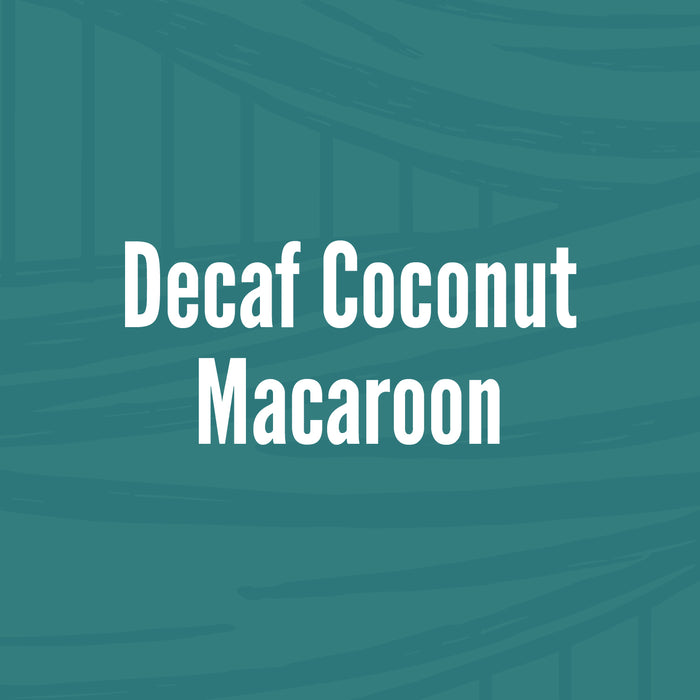 Freshly roasted decaffeinated arabica coffee that is distinctively coconut, with a touch of sweetness. Dark Roast.
Decent
Nice and smooth but the flavor is not as strong on this one as some of the others.
Great Decaf!
I really like this flavor in BOTH Decaf and Reg. versions! Tastes like someone dropped a coconut macaroon in my coffee!
Wonderful!
I recently ordered this coffee. My past experience has been that Decaf coffee leaves something to be desired, especially when it comes to taste! I was greatly surprised! This full-flavored coffee is great! It is smooth, mellow, and keeps me coming back for more! Pike Creek Coffee has never let me down. I will be back!
Amazing Flavor
If you are a coconut fan, you will love this! It's not like a tropical coconut flavor, just a rich nutty blend.