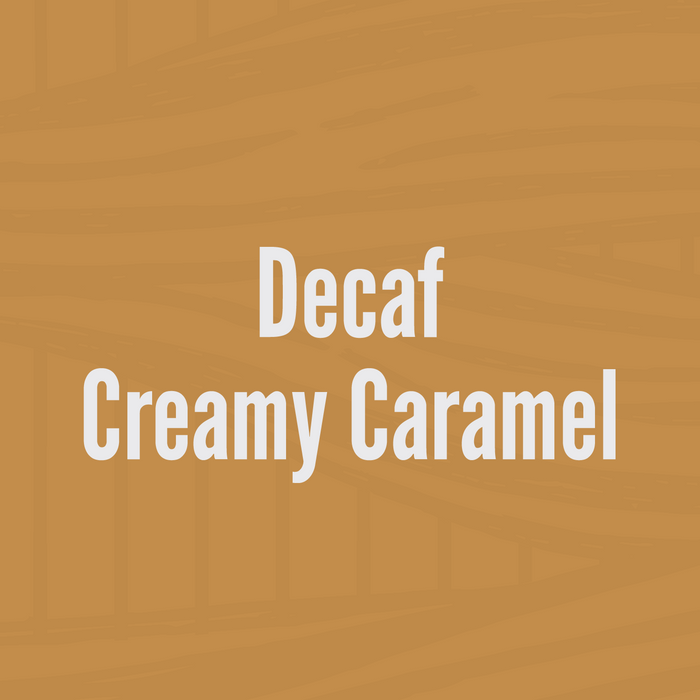 Freshly roasted decaffeinated arabica coffee flavored with smooth and creamy caramel. Dark Roast.
Pike Creek Coffee is the only place that I have found that has a variety of decaf coffee. I have tried most of them and they are all delicious.
Surprised
My boyfriend is not normally a coffee drinker, but he said it was "the best coffee I ever had". I thought it was smooth, smelled great and I am so glad I tried this caramel coffee.
Rich and Robust
The Decaf Creamy Caramel is another in the wonderful lines of Great Coffee from Pike Creek. It has been quite enjoyable on these chilly evenings.
Decaf Creamy Caramel
Delicious flavor and aroma to start your day! 😊
I don't like it as well as the hazelnut