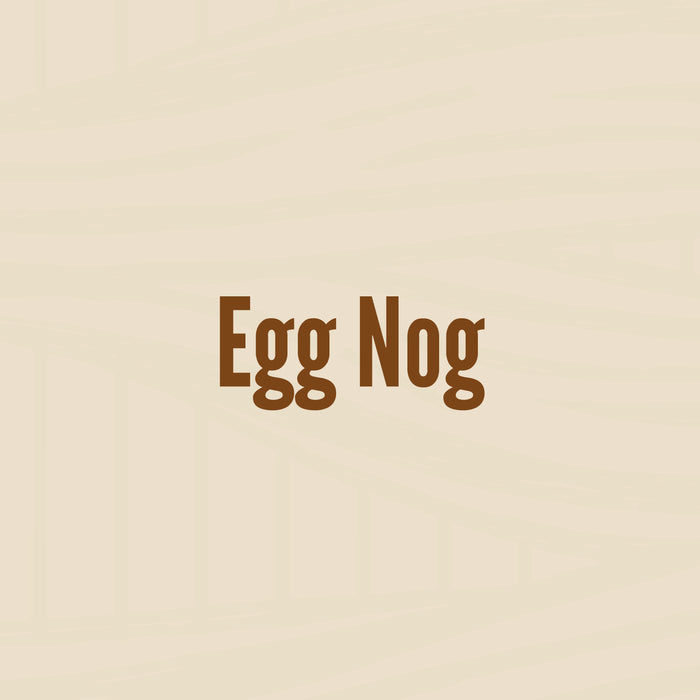 Creamy egg nog combines with wonderful, nutty coffee in this perfect Christmas flavor. 
Light Roast.
Eggnog flavored coffee review
Great tasting coffee- not overbearing with eggnog flavoring (I love the taste of eggnog). Would definitely recommend
Good coffee
This coffee is good, my only wish is that the flavor be more pronounced. It's more subtle than most of the other flavors I've tried. Still a very good cup!
Great taste
Egg nog is really good taste just like it minus the liqour