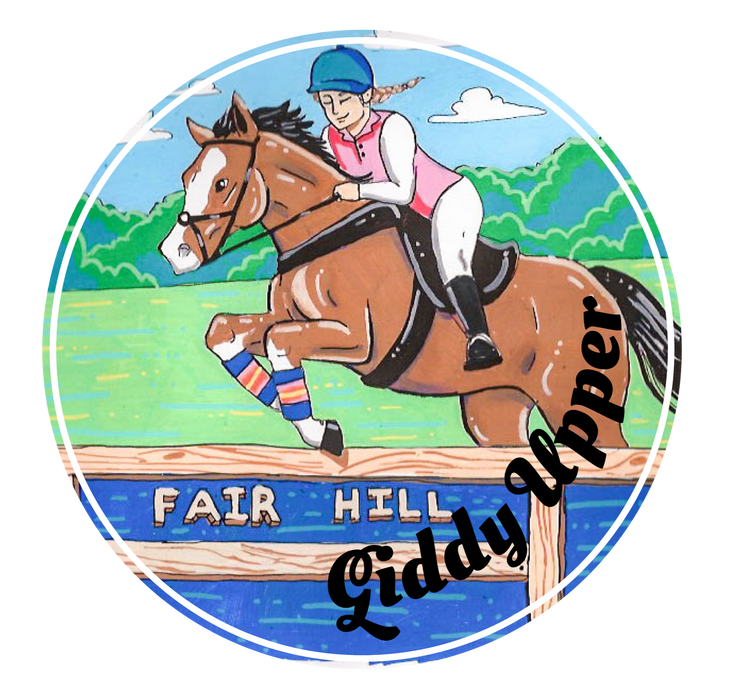 Giddy up and get going in the morning with our new Giddy Upper blend! Inspired by the racing horses of Fair Hill, Maryland, we created this blend to be both elegant and wild. A medium roasted blend of Colombian and Kenyan beans makes this blend truly unique: a gentle apricot sweetness upfront, with a dark chocolate and vanilla finish. Horse lover or not, you will love this blend!
Great Coffee; Terrible Pods
I have enjoyed Pike Creek coffee, and Giddy Upper is another winner--mellow, smooth, and flavorful. But I will not buy pods from Pike Creek again. I opened the box and found at least a pod's worth of coffee on the bottom of the box. One pod was partially open, another completely open and half empty. The quality of the Pike Creek pods is not ready for prime time. I will continue buying your delicious coffee in bags.