Good Morning Joe Cold Brew Pouch // Medium Roast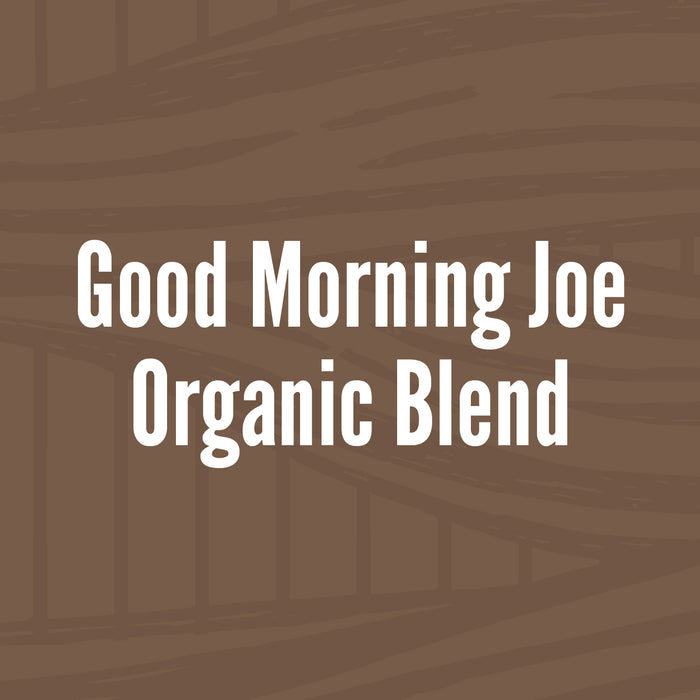 An organic blend of Nicaraguan and Peruvian beans. This medium roast is a clean and chocolaty way to start your morning.
Great iced coffee
My first purchase of the cold brew pouches (Good Morning Joe) arrived yesterday, and I immediately made some. It steeped in the refrigerator for about 17 hours, and I must say it makes absolutely delicious iced coffee!! I will definitely be getting more!!