Good Morning Joe // Organic Blend // Medium Roast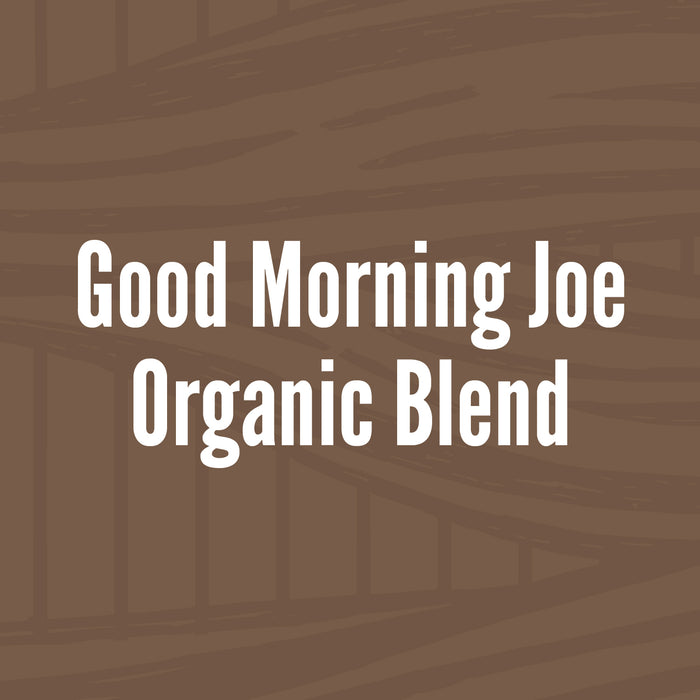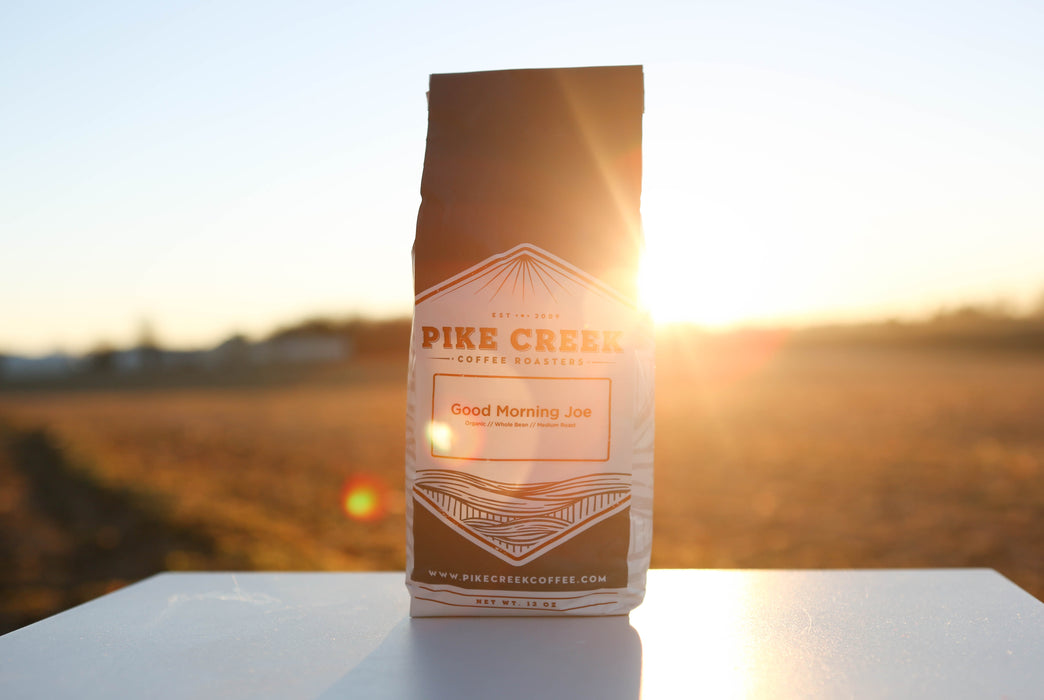 An organic blend of Nicaraguan and Peruvian beans. This medium roast is a clean and chocolaty way to start your morning.
Daily favorite, great taste!
Good Morning Joe
A very smooth, medium roasted blend! Delicious! Will buy again.
My Favorite
I just wish the carrier wouldn't send delivered till it's really here! Thanks
I purchased this as a gift for a friend
Great Job
I heard about your company while shopping at a store in Oxford. I decided to give your coffee e a try. I'm very glad I did. Your coffee is awesome. I definitely will continue to buy from Pike Creek Coffee. Keep up the great work!