Loam Blaster // Dark Roast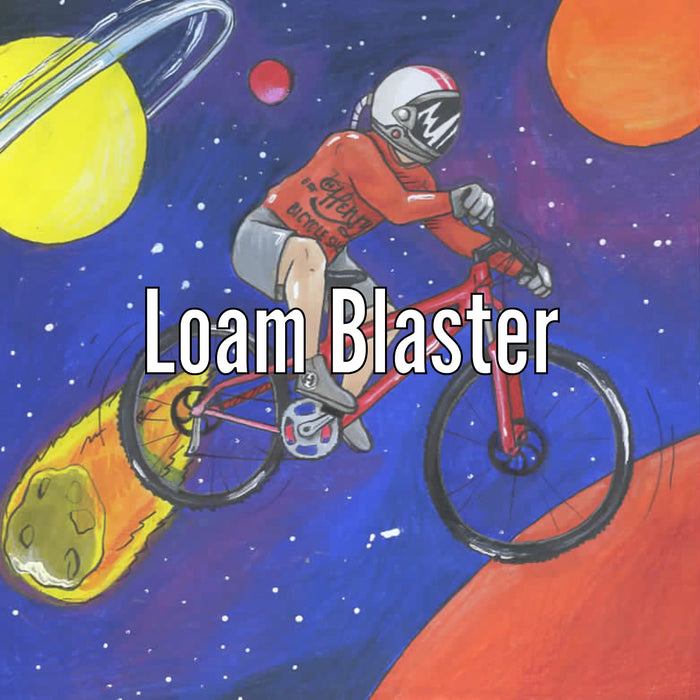 Blast off! Get your day started with this dark blend of Colombian, Peruvian, and Nicaraguan beans. This is a bold choice for dark roast lovers who want a complex, yet smooth ride in their morning coffee. Tasting notes of milk chocolate, walnut, and nougat. Specially made for Henry's Bicycle Shop in Newark, DE.
Great Robust Brew
Resubmitting because it looks like first review did not take, anyway, this is a good dark brew with a really nice layered and smooth flavor.
As you can see my pup approves of my cup of Loam Buster as he helps me sort through emails.
Enjoy the Ride with LoamBlaster Taste
Sweet, dark but mellow coffee. Perfect for the early morning riser!! Enjoy the ride...
☕️☕️
Delicious!!! Great flavor. Will definitely order more!!
Awesome
I am currently drinking this one now. Very tasty. Rich and dark without a lot of acid.will absolutely but again!
Loam Blaster
Wonderfully rich coffee!! Smells good brewing! Satisfying roast!