Morning Foglifter Pike Pods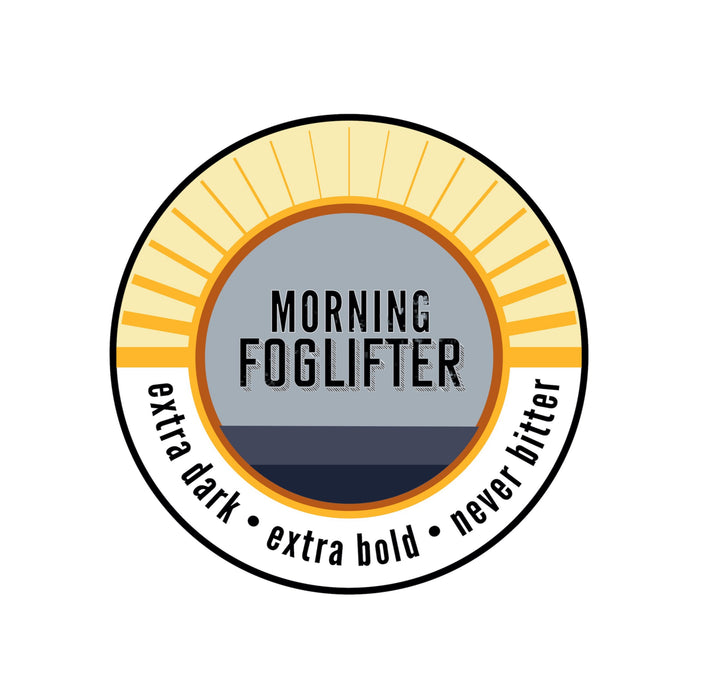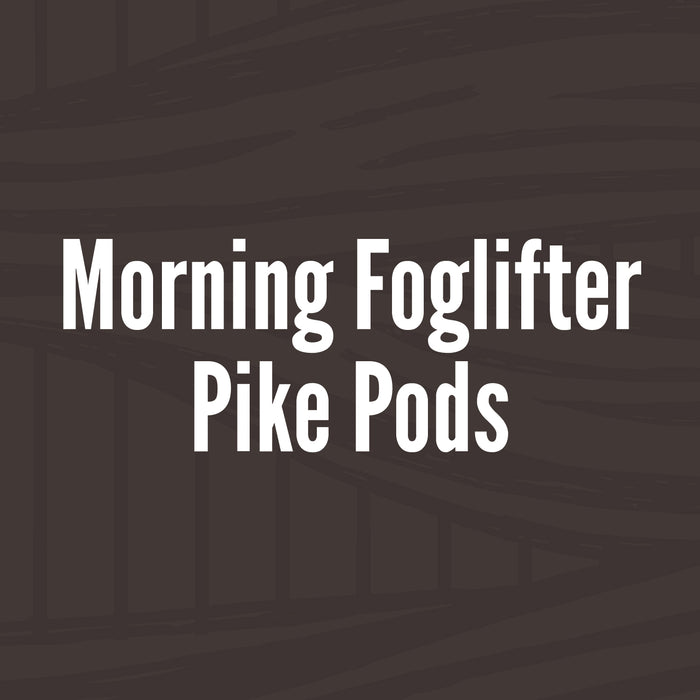 When no amount of eye rubbing or cold water to the face will help with your fogginess, our Morning Foglifter will! Morning Foglifter is a complex, dark-roasted blend of South American coffee beans...bold enough to wake you up, but never bitter. Our most popular blend. 
Best pods out there
Love all the Pike Creek pods - so much better than everything else out there - including that big name coffee shop's pods. Our favorite is the Morning Fog Lifter, strong but not bitter. I used to limit myself to one cup of coffee in the morning now I can't help but have two!
Great coffee,but!!
Love the coffee but the pods are difficult To puncture. I am purchasing a different coffee maker that also does ground coffee. I will purchase ground coffee later.
Morning Foglifter pods
Coffee was good but picked 4 stars as I thought it was a bit bitter.
Best Coffee Ever
Morning Foglifter is my new all time favorite coffee. It's bold, smooth and all around good! I used to be a Starbucks lover but ever since finding Pike Creak I've been hooked! Highly recommend!!