Pecan Sticky Bun Pike Pods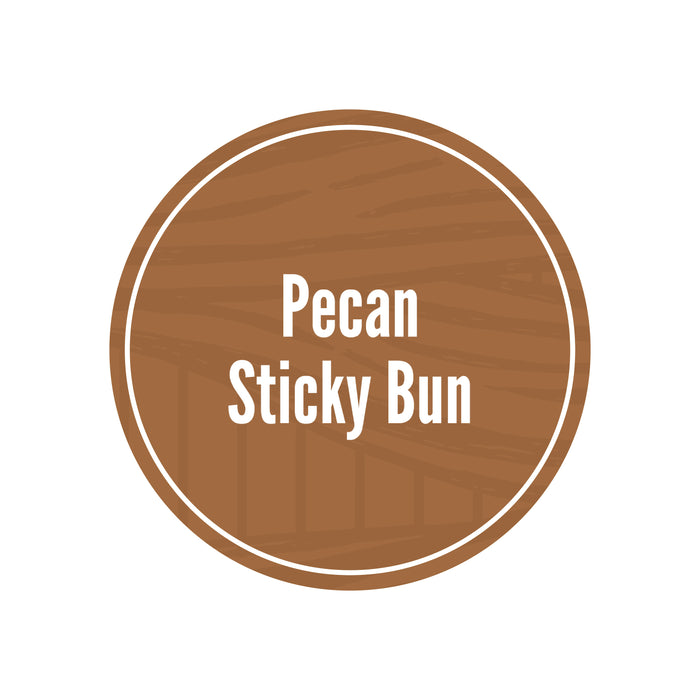 Caramel and pecan blended with freshly roasted arabica coffee. Light Roast. 
Got buns!
Delicious coffee! So much better than store bought coffee.
Yummy
Love the new Pecan Sticky Bun flavor! Smells and tastes delish!! Highly recommend.
Sticky Bun !
I bought a box to try as I typically don't like flavored coffees……well it is so darn good I immediately ordered 6 boxes :flushed:!
Run don't walk because I am going back for more real soon !:smiley:
Thank you for making the best coffee.
BEST K-PODS!
I've tried many unique flavored pods from other companies and this is by far the best flavor! It smells and tastes wonderful! Super convenient especially when you only want one cup!