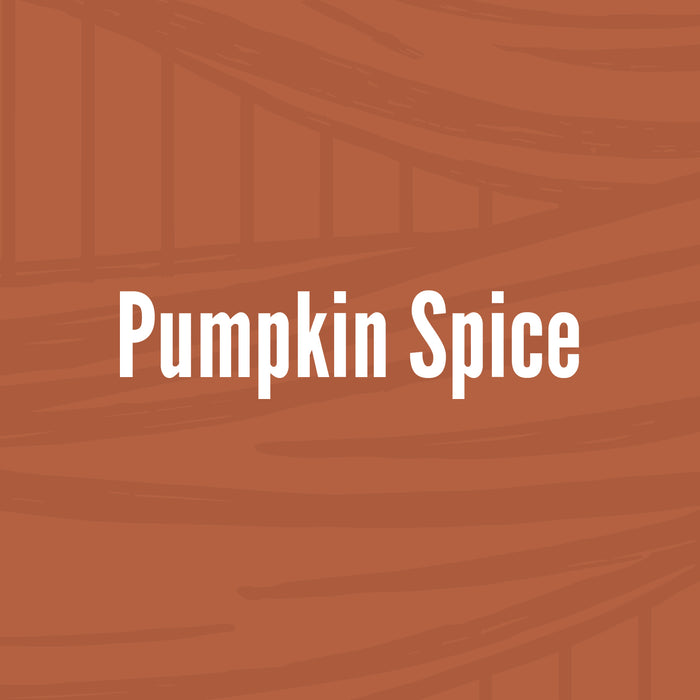 Slightly spicy, slightly sweet, with a quintessential pumpkin flavor. Light Roast.
Pumpkin Spice Coffee
Nice coffee. Great for the fall and the holiday season. Good flavor without being overpowering.
Pumpkin Spice
outstanding love the flavor
Holy Pumpkin Spice!
I'm an Army vet and dedicated unflavored, black coffee drinker (for 3/4 of the year). However, I love a good Pumpkin Spice blend in the fall. This doesn't disappoint! It's very flavorful without being overbearing. Five stars!
This has great flavor... the pumpkin spice is not too overpowering but definitely present. It's too light a roast for me to drink all the time but it makes for a nice change.
In your face pumpkin
This is full of flavor in the best way. I told my husband it would be great in July but it hits best in fall.